Live in Care London: Finding the Right Care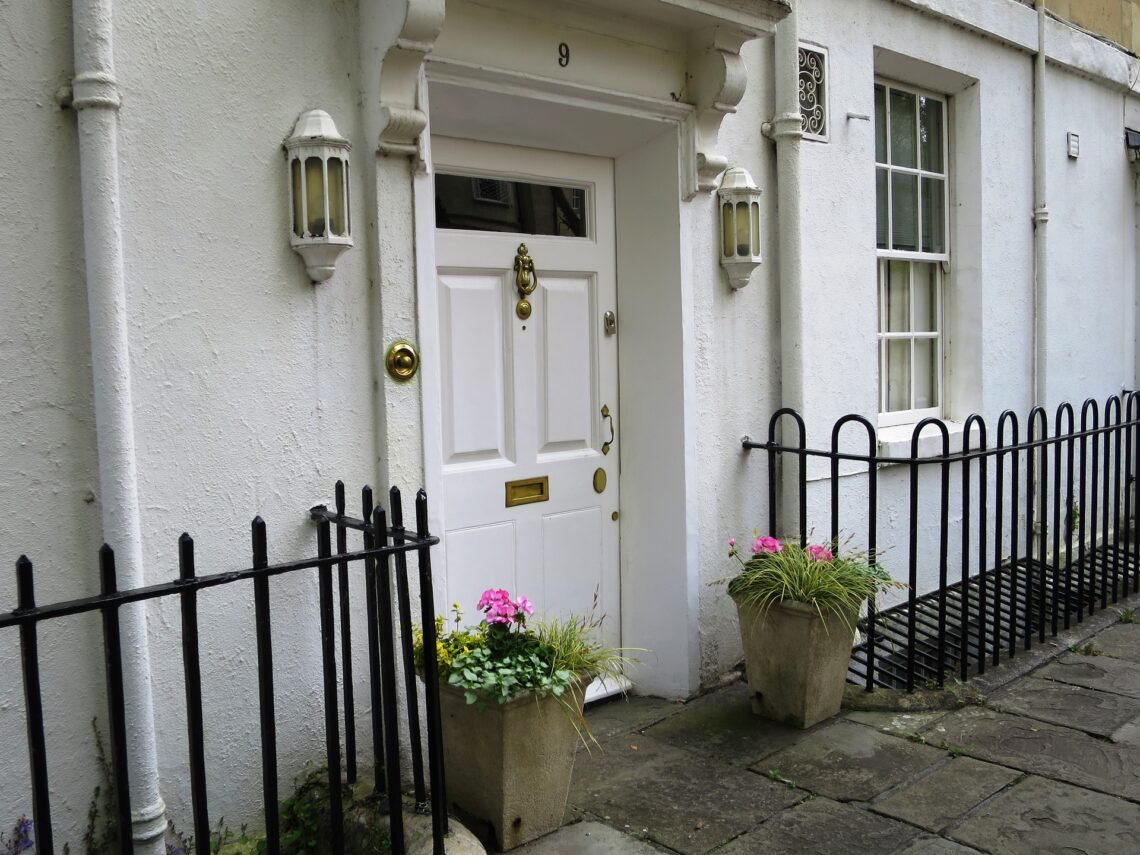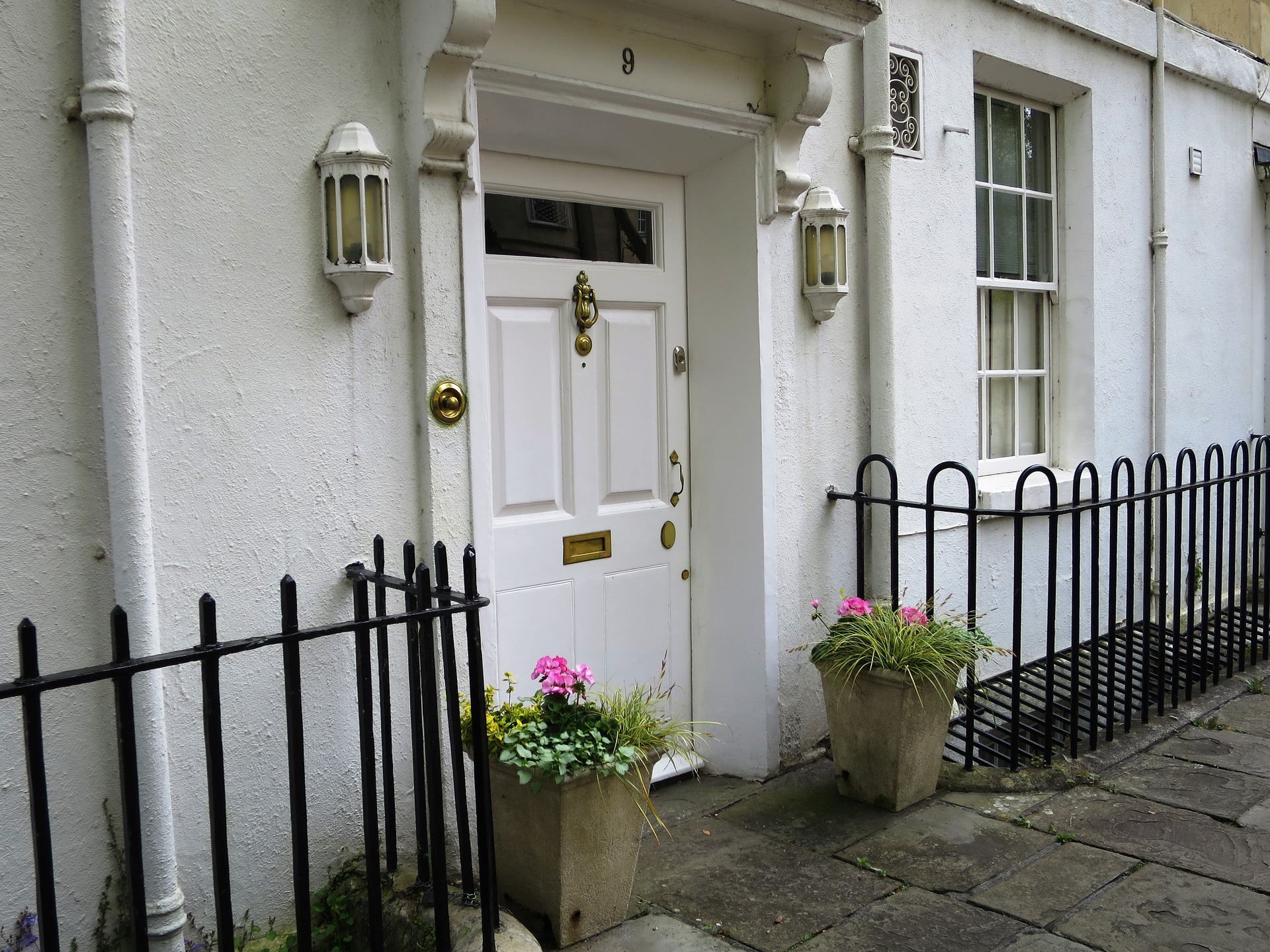 ---
Finding the right carer isn't just about experience and qualifications, it's also about finding the personality fit that will lead to a close and trusting relationship.
---
Live in Care London: Finding the Right Care
It can be challenging to find the right home care. While no one likes to think of their loved ones, or themselves, becoming less physically or mentally able, for most the day does come when care is a necessary solution.
Indeed, studies have repeatedly found that the elderly fear losing independence more than death Add into the mix the knowledge that nearly 90% of older people prefer to age in their own home, and it's easy to see why so many people are choosing home care instead of a care home.
Indeed, live in care at home has proven to be the most effective ways to care for the elderly in UK. Home care allows your loved ones to retain their independence for as long as possible, while getting the assistance, companionship and support they need. Sometimes, people turn to a live in care agency to get carers for their loved ones.
But it can be a challenge to find a carer who fits your loved one's personality. The relationship between carer and client is a close one, and trust and mutual understanding are a big part of that.
In this piece we look at the 4 considerations when finding the right home care in London.
1 – Home Care London: What Type?
Finding home care in London can be overwhelming, but the first place to start is deciding which type of home care is best suited to your needs.
It might be that you or your loved ones need support and assistance with daily activities, such as cleaning, cooking, eating, drinking, bathing or dressing. As we age, it's common to experience problems of this ilk, as physical and mental decline makes everyday tasks more challenging.
On the other hand, many older people retain their physical independence but suffer from crippling loneliness.
We've written about this before, loneliness is as detrimental as heavy smoking or obesity to elder health and longevity, so it's a really serious problem. The solution to this is companionship care, where a carer is valued for their friendship as much as their assistance with daily tasks.
2 – Home Care London: How Many Hours?
Once you know which type of home care you're looking for, the next decision you need to make is for how many hours you need them.
This will be intrinsically linked to the type of live in care at home you need – if you or your loved one needs help dressing, for example, a morning and evening visit will likely be needed. For assistance with activities like cleaning or laundry, maybe a weekly or bi-weekly visit will suffice.
When you're trying to find home care in London, you need to have a clear idea of when you're going to need a carer, including any bank holidays, weekends or evenings, so you can look for someone who matches your needs.
3 – Home Care London: How Much Does It Cost?
The points above naturally lead us into price. Although in an ideal world, we might never have to think about price, home care in London can get expensive. How much you can afford to spend will inform the type of home care you use.
As a general rule the more hands-on care you need, then the more it will cost you. On average the cost of private care is £15/hour, but this price does depend on a range of factors.
One way you can bring the price of home care down is being careful about where you find a carer.
Which brings us to….
4 – Home Care London: Where to go?
Where you find a carer has a big impact on the overall care experience, and a not insignificant effect on the price. Care agencies have been the traditional way to source home care, but this has never been ideal.
Most people search for a live in care agency for their needs. However, with many agencies overcharging for under-experienced carers, and with extortionate commission rates too, plus lack of control over the carer who comes into your loved one's home, a live in care agency is rarely the best way to find home care in London.
Alternatively, those seeking live in care at home can source a self-employed carer themselves, which has the big advantage that you won't pay any commission and you'll have full control over the carer who comes. The main problem with this is that London is huge…. finding a carer who lives nearby and can easily visit, without charging on top for travel costs, can be especially difficult.
Take into account, too, that finding a qualified, fully vetted carer is likely to be a key concern, especially as alleged cases of elderly abuse continue to rise. Independently finding a carer is a responsibility – in terms of time and effort – that many people understandably shy away from.
Then there's HomeTouch. We built HomeTouch precisely because of the problems detailed above – making finding home care in London simple. Search our database by interests, skills and location and we'll match you to carers who meet your needs.HomeTouch is more than a live in care agency.
Unlike care agencies, the final choice is always yours, and unlike finding a carer yourself, we vet all our carers extensively.
In fact, we've won multiple awards recognising our passion, integrity and commitment to home care – helping Londoners find home care solutions that are right for them. Talk to us about your live in care at home needs are we will gladly assist.