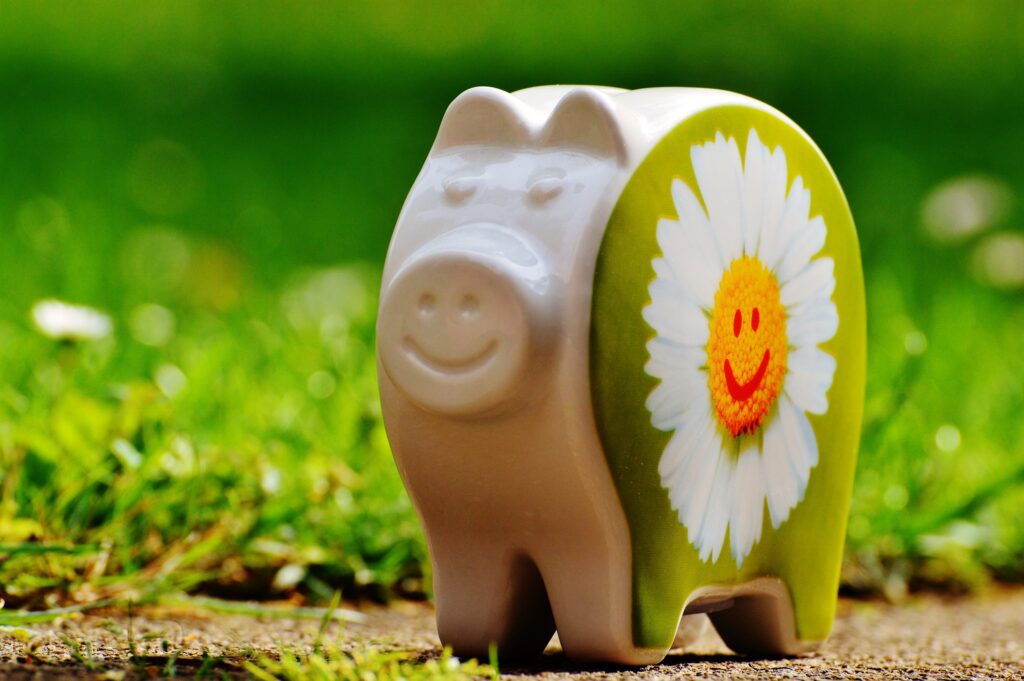 ---
The cost of home care depends on the level of care you need, the number of hours you need care for, and whether you source your carer through an agency or an introductory platform.
---
How much does home care for the elderly cost?
The short answer is: usually much less than a care home.
The long answer is: it depends on a lot of different factors, which is why you've likely struggled to find a definitive answer. To give you an idea, the average cost of hourly care on the HomeTouch platform is £15 per hour.
Factors that impact on the cost of home care
Intensity of care
From companionship care to personal assistance care to specialist care, the level of home care required directly reflects on the price you will have to pay.
When carers can set their own rates the difference may be minimal, but an agency will often charge a significant premium for specialist carers (for patients with particular conditions, such as autism, dementia, or personality disorders).
Experience and qualifications
How much you pay will depend on the background of the carer. A carer with ten years of experience and a background in general nursing, for example, will charge a higher hourly rate.
Length of visit
Home care for the elderly is completely flexible to your needs. You might have anything from a carer who pops in a couple of times a week for an hour, right the way through to long-term live in care. Shorter visits generally mean a higher hourly rate. This is certainly the case if you're using a care agency.
After the breakthrough ruling that care agencies have to pay their carers travel time, short visits can mean you're paying your carer to travel, rather than paying them to provide the care. At HomeTouch we make a point of minimising travel times, by allowing you to search for carers in your local area by entering your postcode.
Source of carer
There are various ways you can find a carer, and it's important to know that how you do so has a big impact on cost.
---
The most expensive option is a care agency. Care agencies can charge up to 50% commission, and agency carers are notoriously underpaid and overworked.
---
With agencies, carers can't set their own rates, so while you might pay £20 per hour for an agency carer, the carer is often on minimum wage. Care agencies often send carers long distances for short visits.
Alternatively, there's HomeTouch, which is classified by the CQC as an 'introductory agency'. This means that we simply introduce you to potential carers, providing full support in finding you the right match, but allowing you to stay in control of which carer comes to your home.
All our carers are fully vetted, including face-to-face interviews and extensive scenario testing. Only 5% of applicants are accepted onto the HomeTouch platform, so our standards of care remain the highest in the industry.
The big benefit in terms of price is that our carers are self-employed. They can set their own rates, and as they take home 80% of what you pay, they don't need to charge a huge amount to live. For instance, if one of our carers charges £15 per hour, they take home £12 per hour. This minimal commission rate means that our carers are paid more, while you pay less.
We match you to carers by a number of factors: experience, qualifications, skills, interests and passions, but location is the most important as it keeps costs down. You can search our database to find a carer who is close to you, which means you'll never be paying excessively for travel time.
We're definitely biased – we think HomeTouch is amazing – but the facts bear us out. When it comes to the price of home care for the elderly, HomeTouch is proven to be less costly than a care agency.
Find our more:
Fund care at home with equity release

There are many options to fund care at home, but one that could help is equity release. It provides access to money tied up in the home, in the form of a tax-free lump sum.