Home care agencies: what you need to know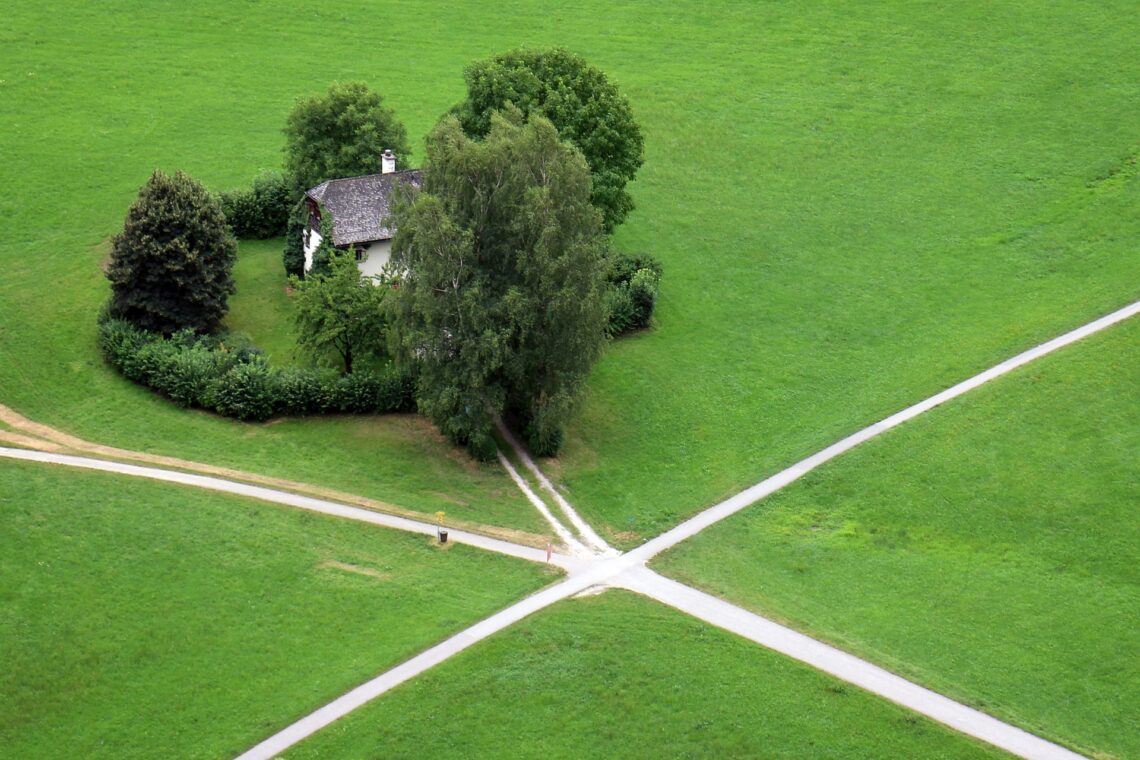 ---
There's more than one path to take when it comes to home care.
Home care agencies: what they do, how they do it, how much they cost, and the alternatives.
---
If you're starting to think about potential care, your two main options are home care, and care homes. Home care is the most desirable option for the majority, with an overwhelming 90% of seniors preferring to age in their own home.
Home care agencies cater to this market, and are one of the most widespread methods of finding a home carer. In this guide, we look at everything you need to know about home care agencies, so you can make an informed decision when it comes to finding a carer that suits you.
What are home care agencies?
Home care agencies are one of the three ways you can find a home carer.
They remain one of the most dominant methods of finding care in the UK, although this is changing rapidly as the home care market matures and other solutions arise.
A home care agency employs a number of carers, who are sent out to clients on a case-by-case basis as requested. The client – that's you – pays the agency not the carer, and the agency pay their carers according to their own internal policy.
What can they help you with?
Home care agencies can support you with a range of care needs, ranging from live in, personal care, post-op care to lighter companionship roles.
A personal assistance carer can help with personal care routines such as washing, using the bathroom, grooming, eating, dressing or getting in and out of bed. They might also help with taking you to and from appointments, ensuring medication is taken on time, and with admin or paperwork.
A companion carer can help with the above tasks too, or they can simply pop in on a daily, weekly or ad-hoc basis for a coffee and a chat. Their main function is to provide company, to combat the challenges of elderly loneliness.
It might be that you need a specialised carer. For example, you'll often find carers who have particular experience caring for elderly people with dementia. Finding a carer who has the specific condition experience you're looking for, and who has the right personality fit with you or your loved one, can be tough, and we'll look at that below.
Advantages and disadvantages to home care agencies
There are pros and cons to using a home care agency.
The big advantage, which is one of the reasons they've remained popular in spite of the disadvantages, is that they're relatively quick and convenient. Until recently, there hasn't really been another option besides finding a carer yourself, which can be a lot of hassle and isn't as safe and secure as it could be.
The other advantage is that you have the support of an overarching organisation, which means you don't have to worry about sickness or holiday cover. Home care agencies verify their carers too, so you know any carer you're sent will have had their references and CRB/DBS checked.
The big disadvantage, which is why home care agencies are becoming less popular, is the loss of control. Not only do you pay a whopping agency commission, but you're rarely able to choose a carer yourself.
You'll often be sent whoever's available on the day, even if you're using the agency long-term. This can be unsettling for older people who might struggle to build up trust with an ongoing stream of strangers.
In most cases, care isn't purely physical but is mental and emotional too, which means that personality is incredibly important. Using an agency means that individual personalities aren't taken into account. If the carer has the relevant skills, you're mostly stuck with them, even if you don't like them.
How much do home care agencies cost?
It's difficult to give an exact figure because home care agencies set their own prices and their own commission. However, agencies are consistently the most expensive way to find care.
It would be nice if the high fee was reflected in higher carer wages, but it's not. Home care agencies are known for paying their staff very little in order to take a big cut for themselves. For more information, check out this guide to home care costs from Paying for Care, and remember, agency fees will be added on top of these figures.
How to find a home care agency
You can find a home care agency using the Care Services Directory on the Which? website.
Alternatives to home care agencies
If you're looking for home care, but don't think a home care agency is the right option for you – don't worry! Until recently, there wasn't much of an alternative, but that's changing.
Following the highly successful US model, HomeTouch is revolutionising the London care market. We're an introductory platform, making it simple for you to find home care. Our complex algorithm suggests relevant carers to you, on the basis of location, skills, experience, interests and passions.
We've interviewed each carer extensively and done all their reference and CRB/DBS checks, but you choose a carer that best fits your needs. You can work with one carer long-term, or mix-and-match depending on when you need cover – crucially, you maintain control. All our carers are self-employed so they can set their own rates.
If you want the security, speed and convenience that home care agencies can offer, but also want complete control over the care process, HomeTouch is a very viable alternative.