Funding for care is means tested, meaning it depends on your financial circumstances. Currently, if you have assets of more than £23,250 no financial support is available from your local authority.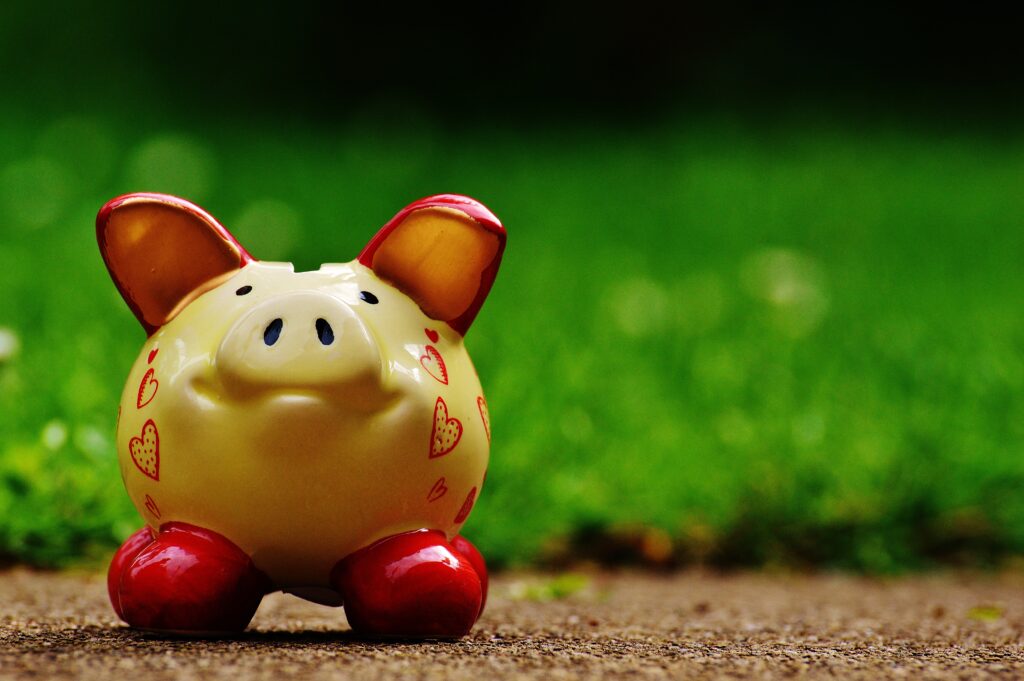 Private Carer Funding Options
Just how much does a private carer cost and what funding is available to help?
How much should I expect to pay for a private carer?
Before looking at the funding that's available, let's give some context. The
average price of private care is £16/hour
 in London. How much you pay will depend on the type of care you need, how long you need it for, the skills and experience of the carer, and where you hire a private carer from. Agency carers will stretch your budget more, as home care agencies take a larger commission for their services (
Read our Pocket Guide to Home Care Agencies
). Alternatively, many people choose to hire a self-employed carer instead. Because self-employed carers can set their own rates, you don't get the mismatch between what they're paid and what you pay, which keeps costs down. For example, a self-employed private carer on the HomeTouch platform starts at £15/hour. While it's too complex a question to give more than a guideline on price, one thing is clear: depending on your care needs, costs can quickly add up. Let's look at your options when it comes to paying for care.
What funding is available to help pay for a private carer?
Most people will have to contribute something towards the cost of their own care, and some will have to meet all costs without support.
funding threshold increase have been pushed back until 2020
. The first step in determining how much funding is available to you is to speak to your local authority, which will conduct a
care needs assessment
and a
means test
. If you qualify for financial support, you'll be given a personal budget. Your local authority can either provide you with a carer, or give you direct payments so you can find and choose a carer yourself. Even if you don't qualify for local authority funding, you might qualify for
fully funded NHS care
, if you have severe or complex care needs and they're more related to healthcare than social care. If you don't qualify fully, the NHS might still partially contribute to your on-going care. If you need a nursing carer, you could receive
NHS-funded nursing care
, so long as you're not eligible for fully funded NHS care. Another form of funding is the
Attendance Allowance
, which isn't means tested. The AA is based on
government eligibility criteria
and if found eligible you'll be given a contribution of up to £82.30/week to spend on whatever care you need, including a private carer.
.
The price of care is a real concern for many, and it can be difficult to get the information you need to know what help you're entitled to. With the information outlined above, you should have more of an idea about the funding you might be eligible for, to help contribute to the costs of hiring a private carer.