Five things that impact the cost of care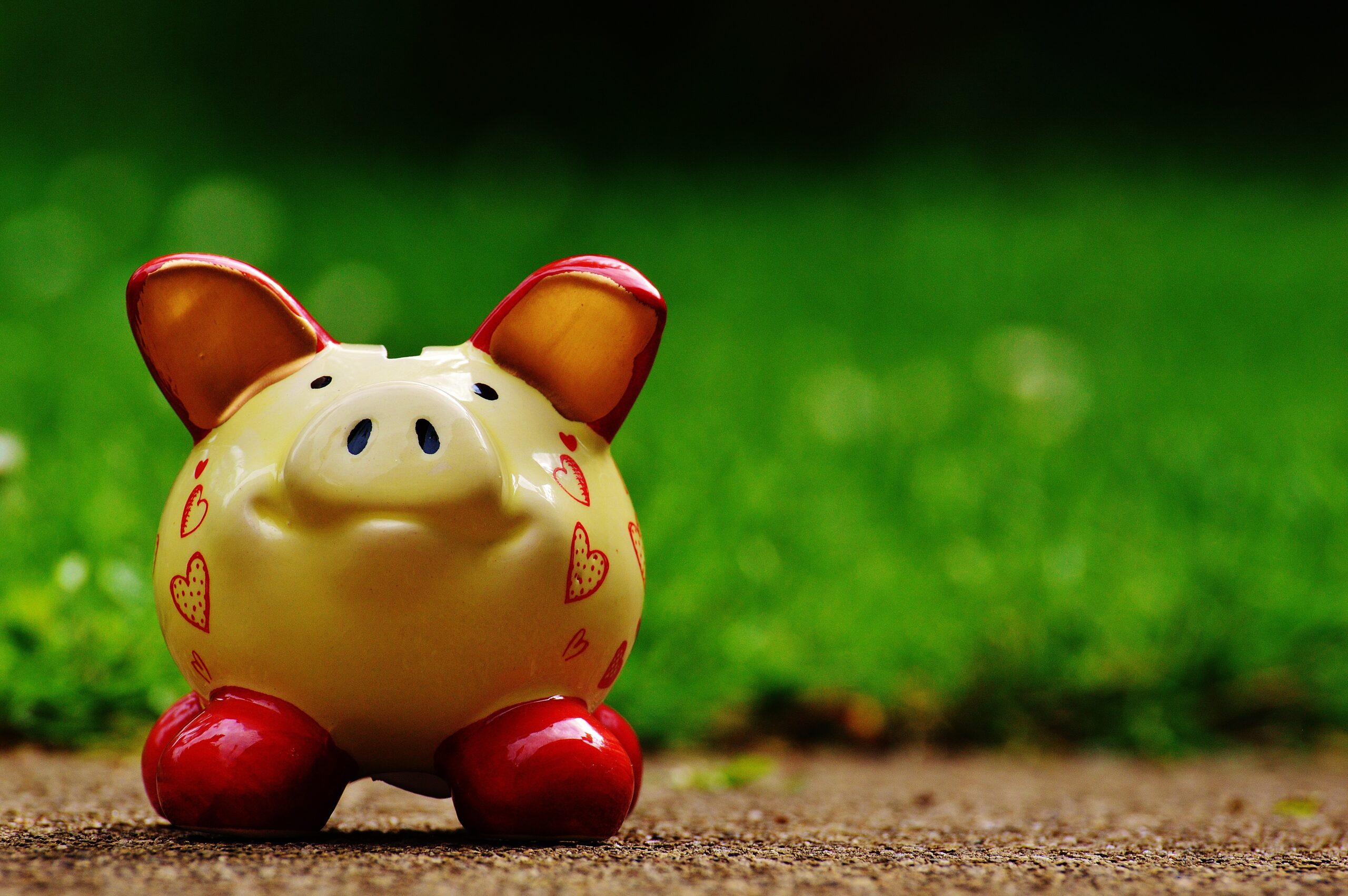 What are the factors that affect the cost of care? We've outlined five things that can impact the price – for more information, call a hometouch Care Advisor today.
1. Type of care
Different types of care cost different amounts – the cost of live-in care will be different from the cost of a place in a residential care home.
2. Complexity of care
The actual care routine also impacts the cost. Companionship care is the least expensive, and more specialist care such as PEG feeding costs more.
3. Provider
Different care providers have different packages and fees. The fees at hometouch (which start at £1250 / week) ensure that we can attract the best carers and pay them fairly. This means skilled, fulfilled carers – and better care for your loved one.
4. Location
In areas where the cost of living is higher, for example in London and in parts of the South East, care typically costs more.
5. Funding
If your loved one has assets totalling less than £23,250, their local authority will fully or partly fund the care or offer their own care arrangements.