Finding Reliable Adult Care Services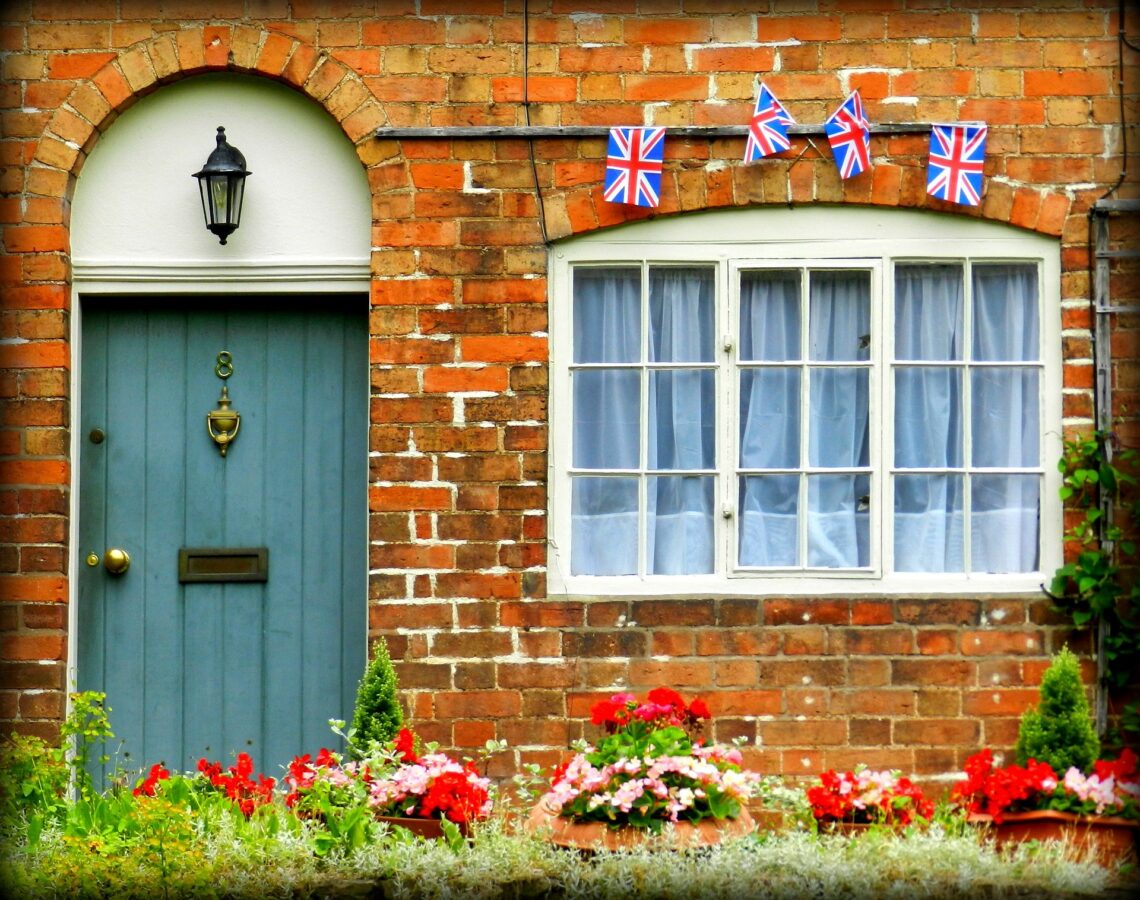 ---
You will need to look for experience, qualifications, eligibility to work in the UK, references and, above all, how they interact with your loved one.
---
Finding reliable adult care services
Placing the person you love in the care of someone else can be frightening. So how can you ensure that the carer you choose can be trusted to help and support your loved one when you're not there?
As they grow older, disease, decreased mobility or dementia can make it more difficult for your loved one to manage at home without a helping hand.
Coping with the demands of household chores, getting out to the shops, cooking, even bathing and caring for themselves can become increasingly difficult.
Often family and friends can provide assistance; but balancing work, home and care commitments can put a real strain on the health and wellbeing of family caregivers. When outside help is needed, how do you find reliable care services?
What should I look for in a carer?
Finding the right carer is, in essence, a matter of identifying the person who you feel you can trust to keep your loved one safe and well. Often your gut instinct will help you choose the person that best fits your needs, but it's essential to check any prospective caregiver's background thoroughly, and consider a few practical questions.
Are they experienced?
Look at their employment background and see what experience they have with care.
---
If your loved one has dementia, mobility issues or complex needs, consider whether the carer you're speaking to has worked with individuals with similar needs or has a history in nursing.
---
Are they qualified?
There are no set qualifications that must be gained before becoming a carer, which is why experience is so important. If your loved one has additional or complex health needs, then an NVQ or nursing qualifications will help you to identify those with more medically specific skills.
Can they legally work in the UK?
Any carer needs to be entitled to work in this country. It's important to check their passports as well as any documentation to prove that they're from the EEC or have a valid visa that allows them to work here.
Do they have good references?
Check out the written references and always follow up with a phone call.
Referees can reveal more in a chat than they would in writing and you can ensure that no information has been omitted or faked.
---
Reliability is about doing the job well, turning up on time, being trustworthy and not letting you down at the last minute.
---
Although it's impossible to predict what will happen in the future, their past actions should give you a pretty good indication.
Do they pass the checks?
Safety should be paramount. Don't even let a potential carer over your threshold until you've seen a copy of their DBS police and criminal record check, and know that they haven't been banned from working in a health care setting.
The right chemistry
The right qualifications, experience and references will count for nothing if the carer doesn't get on with your loved one.
Always run a trial shift before committing to ongoing care so that you can watch the way they work, how they interact with your loved one and get a real feel for whether they are the right person for the job.
If this seems like a lot of stress and responsibility, then don't panic. There are ways to simplify the process so that you can get the reliable care your loved one needs, with a little less fear and administrative hassle.
It's not what you know, it's who you know
Very little can beat personal recommendation when you're looking for care.
Ask friends, family and colleagues if they know of any tried, tested and trusted caregivers working in your area.
Introductory agencies
If you search through an introductory agency like HomeTouch, the carers will have already been vetted and their references, police and criminal record surveys thoroughly checked, so that you can get quality, affordable care.
Agencies like HomeTouch don't employ carers, they are self-employed workers and are paid directly by you through their secure payment facility. Every aspect of the care is managed online reducing costs for you and increasing wages for the carers. They also provide a comprehensive support service, and will help you to find holiday and emergency cover at very short notice.
This way of finding care can provide greater choice, control and continuity of care, and is often less expensive.
Care agencies
Using a care agency can lighten the load when you're hunting for dependable care, as they will take care of the checks and references as well as undertaking all the employment administration.
They should also monitor the quality of care and organise replacements in the case of holidays or illness, so that you're able to relax a little. Find out more about agencies here. In many cases, what you don't get with agencies, is control. They choose which carer is sent to do the job, and because of poor employee retention, you might see several carers in the course of a few months.
With the right care in place you can leave your loved one, safe in the knowledge that they are being supported and cared for by someone you both know, like and trust.