Find a London Carer: Where to Start Your Search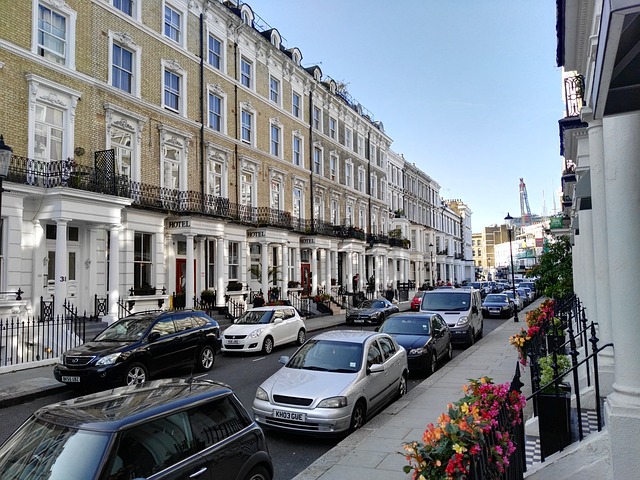 ---
Decisions about home care start with the type of care you need, and how you would like to find a carer. The options are agencies, self-employed and an introductory platform like HomeTouch.
---
Tips for finding carers in London
Sometimes the need for care goes from a consideration for the future, to an urgent necessity, in a very short space of time. When time is of the essence the often complex world of care can be overwhelming.
That's where HomeTouch come in. We're big proponents of being prepared, but sometimes that just isn't possible. In these times you need to know how to make an informed decision, quickly.
Why Do You Need A London Carer?
Before you can find a carer in London you need to know exactly what kind of care you need. The problems that lead to needing care are many, so narrowing this down can help you find the right London carer, quickly.
Home care
This isn't so much a type of carer as a category of care, but it's important to mention briefly. Traditionally, the care home was considered one of the only options, but this isn't the case anymore. Ongoing scandals and understandable elderly resistance to leaving their own homes, are just two of the reasons.
Home care is a better solution for many. Home care allows elders to age in place, retaining their independence and dignity as they grow older.
The London carer solutions we're considering in this article fall within the home care category, as this option is so much better for so many people.
Companion Care
A carer who offers companion care is someone who, as the name suggests, acts as a companion. This is the lightest form of care and is relationship-based.
A companion carer might well help around the house, but their main function is to provide company. They're someone to talk to, someone to share things with, and someone who can help their client get out and about more.
Loneliness is one of the biggest killers in the elderly, so it shouldn't be ignored. Even if you or your loved one has no specific condition, a carer companion can provide a vital social link.
Personal Assistance Care
A personal assistant carer, otherwise known as a PA, provides assistance in and outside the home wherever needed. Common tasks might include housework, paperwork, cooking and/or driving to and from appointments.
These types of London carer require greater skills and experience, and might often need to come more regularly.
Where To Find A Carer?
Once you've decided the type of London carer you need, the next step is to start looking for one.
Care Agencies
Using care agencies is probably the most widespread way to source self-employed carers, but there are significant drawbacks to that approach.
Care agencies are fairly simple to use. You tell them you need a carer, and they send you someone they've got available. You generally play little role in the process. It's quite mercenary, but if you need a London carer immediately and don't mind who you get, care agencies might work for you.
The big disadvantage is that care agencies have dominated London for so long, that in many ways they can do what they like. As a result, sky-high commission is normal, plus you rarely get a choice in which carer you get.
Location-wise, care agencies often cover the whole London area. This doesn't sound bad, until you take into account that agencies now have to pay carers for travel time – which has a knock-on effect on how much you pay.
Working with a care agency might well mean paying for a London carer to come from High Barnet to Putney Green. Take evening, weekend and bank holiday charges into account too, and that can get expensive very quickly.
Independent Search
Alternatively, you can source a London carer independently. This can work well if you already know of someone who comes highly recommended.
The downside, though, is that it can be really difficult to find someone, you don't have any guarantee that they can do what they say they can, and you're on your own when it comes to sickness, holidays or resolving disputes. Most people prefer not to take the DIY approach to finding a London carer, because of the hassle that it entails.
Introductory Agencies
The middle ground is a platform like HomeTouch.
HomeTouch helps you find a London carer who is local to you, chosen by you and a match for you in terms of skills, experience, interests and passions. Plus it's as quick and convenient (arguably more so) than using an agency, so last-minute care panics can be easily solved.
You have peace of mind too, as every carer on our platform has been personally vetted. Their police checks have been done, their references checked, their qualifications assessed and a face-to-face interview conducted.
In all, you avoid the outrageous agency commission but you still get the support of a large organisation.
We're committed to reforming the London care market so if you're looking for a London carer, then hometouch can help.