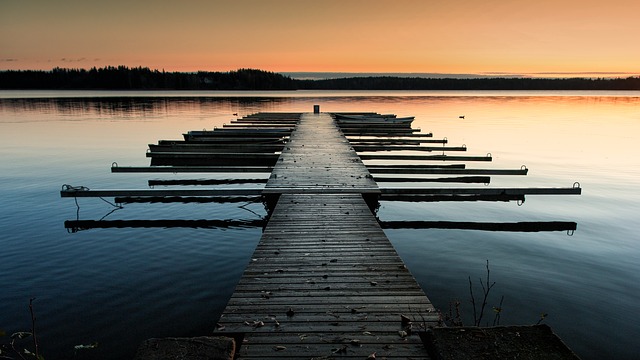 ---
End of life care, or palliative care, refers to professional support given to those who are terminally ill and their families. This support often involves the management of medications that will minimise symptoms, without the hope of curing the underlying condition.
---
If you or your loved one is in a position to need palliative care, you no doubt have a huge amount on your mind. You're probably wondering what options are available to you, what support system you can hope to build and, not least, whether or not you'll be able to afford it. The good news is that there are a lot of options out there, and support is available.
What does palliative care mean?
Firstly, a brief introduction:
what is palliative care?
Palliative care is a type of holistic care intended to relieve symptoms, rather than providing a cure. It's about improving quality of life from a mental, physical, social and spiritual perspective, and is relevant at any age and for any serious illness. End of life care is much the same, but specifically refers to those in their final year of life.
How does palliative care work?
End of life care, or palliative care is a specific part of what's called
supportive care
. Supportive care should be integrated into diagnosis and treatment, and covers:
Self help and support
The giving of information
Psychological support
Symptom control
Complementary therapies
Spiritual support
Palliative care is given by those who provide day-to-day care and by specialist consultants and nurses. Those providing day-to-day care assess the needs of the patient and their families, meet those needs where they can, and refer to specialists where appropriate.
What does palliative care do?
End of life care aims to help the patient and their family to adjust. It sounds morbid, but it's surprisingly life-affirming. Death is a natural part of life and there's nothing unusual about it. Palliative care will help the patient and family to focus on their psychological and spiritual wellbeing, while easing the pain and symptoms that might cause discomfort. End of life care helps those coming to the end, to remain active, and helps everyone involved to have a healthy emotional response to the situation. It's never an easy time. It's likely that feelings will be turbulent and sometimes confused, and having a professional involved can help to clear the tensions and strains that will inevitably arise.
How much does palliative care cost?
As is true across the care sector, it's difficult to give an exact answer as costs depend on a number of factors. If you need end of life care, either for yourself or for a loved one, the first thing you need to do is speak to your GP. They'll be able to tell you about the various forms of care available to you. You can also use the
Find Me Help
directory, to search for palliative care support near you. By it's very nature, palliative care is holistic, so costs will depend on how many people are involved, and what speciality may be required. It will also depend on where you receive palliative care – whether at home, in a hospital, in a care home, or in a hospice. For example, a Nuffield Trust study compared palliative care costs over the last three months of life, and drew the following conclusions:
Hospice Care
The average hospice stay lasted 14 days, and with average costs per day adding up to £400, the total can be as much as £5600 for just two weeks of care.
Hospital Care
Even hospital care can amount to more than £4500 per person over three months.
Live-in Home Care
MacMillan
has stated that the average cost of end of life hospital care is nearly 8 times more than daily home care. Breaking down the costs of home care, residential care, nursing care, day care, respite care and direct payments, a study by Nuffield Health found that the most significant costs came from residential and nursing care. Home care was found to be up to 5 times lower in cost.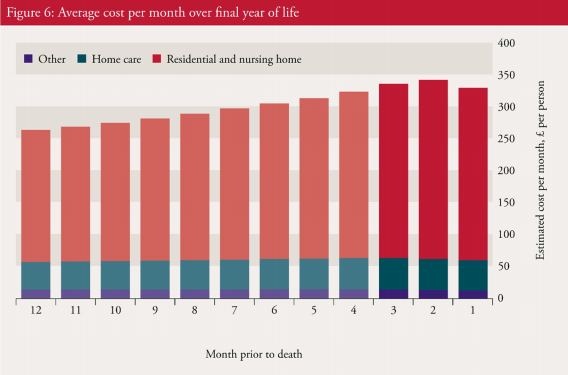 (Source: Nuffield Trust, Exploring the Cost of Care at the End of Life, 2014)
What is palliative home care?
According to MacMillan
73% of patients would prefer to die at home, but only 27% are actually able to do so. At hometouch we help you to find the best home carer for your needs so that you or your loved one can remain at home for as long as possible. Our goal is to provide care at a price you can afford while paying our carers a wage they deserve. Care agencies often charge a high commission rate, while paying their carers minimum wage, all to maximise their profit margins. Instead, we make the most of technology to keep our administration costs low, enabling us to give everyone a better deal.
Use our local search tool to find carers with experience in palliative care
Message them to discuss your needs and arrange a meeting
Finalise your contract