Elderly Tech Solutions For Peace-of-Mind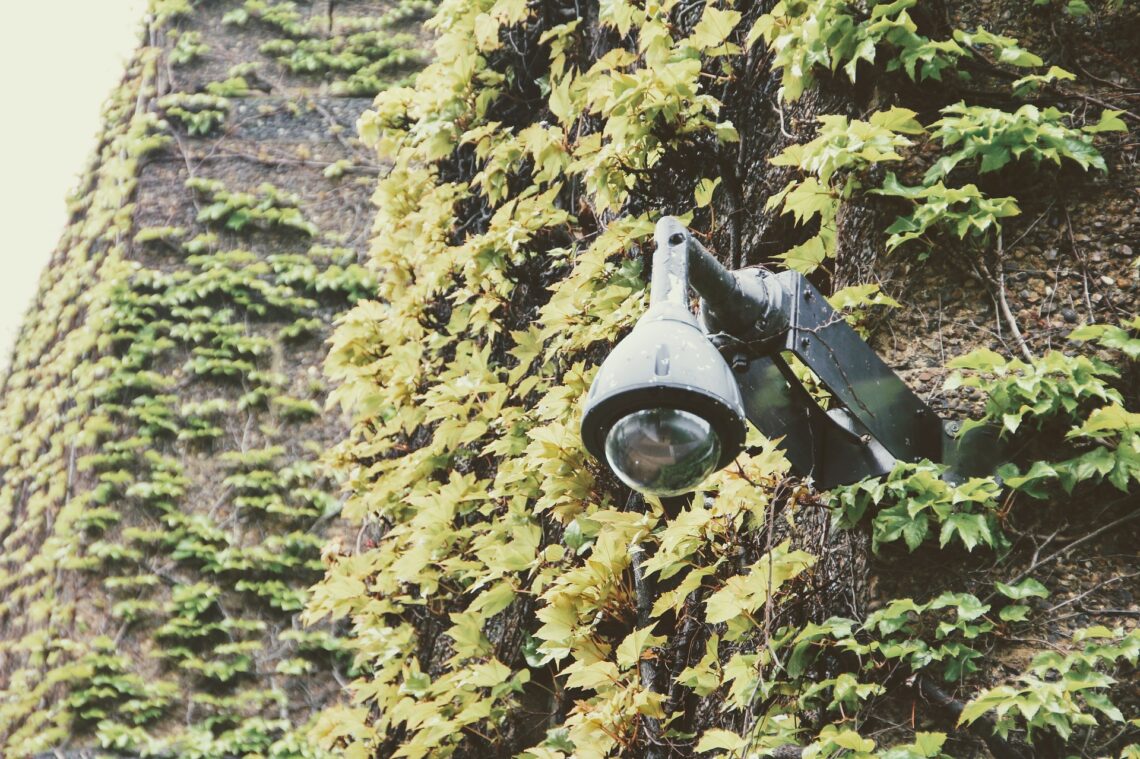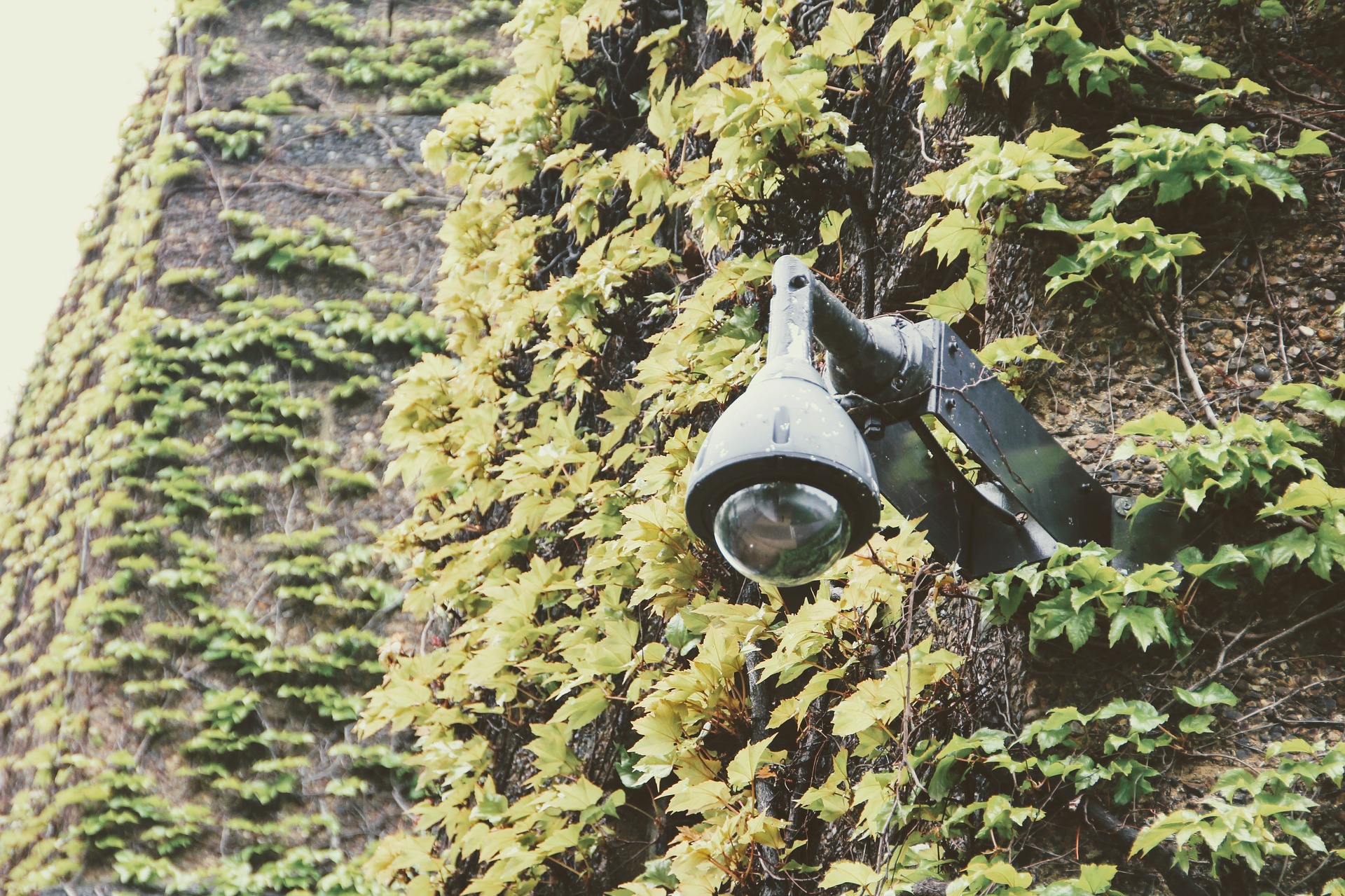 ---
A house cleaning robot, hairdryer stand, magnifying desk lamp, Hive heating and door sensor set, can all make a big difference to your loved one's wellbeing as well as your peace of mind.
---
Tech solutions for peace-of-mind
Your loved one might not be ready for a live-in carer just yet, but they may need to make a few adjustments to their home and everyday life that will make living easier.
House cleaning robots
Vacuuming is tedious, for sure, but as your loved one ages, carrying a heavy home appliance up the stairs, while cleaning and not holding onto a bannister rail, can be dangerous. Buying a robot vacuum cleaner can make all the difference. Most models self-dock, so they take themselves back to their base as soon as they need to recharge, and they get going at the push of a button.
Robot lawn mower
If your elderly loved one enjoys their garden, you might not enjoy the idea of them pushing a lawn mower around every weekend, with trailing wires and the possibility of injury from rotor blades. A robotic lawn mower, like a robotic vacuum, will do the job independently, leaving your loved one with more time to tend the flower beds and vegetable patch.
TV ears: voice clarifying headset
If your loved one is hard of hearing, you may find that there's a tug of war over volume. Keeping the volume high may disturb other family members and neighbours. Keeping it low might cause your loved one to lose interest and disengage from favourite television shows and documentaries. TV ears can solve this problem by allowing the person with the hearing difficulties to adjust the volume to the level they're comfortable with, without disturbing the rest of the house.
Hair dryer stand
If your loved one is able to maintain their outward appearance, it can have huge benefits for their self-esteem and can help your loved one to feel comfortable maintaining a social life. But holding a hair dryer while combing and brushing and balancing, might be a challenge. A hair dryer stand will hold the hair dryer in a specific position, allowing your loved one to focus on balance and styling.
Magnifying desk lamp
Tired eyes can make reading difficult. E-readers like the Kindle are making things easier, but for those who like to read a traditional newspaper, a magnifying desk light or free-standing light might make all the difference.
Sock aid
Bending gets more difficult with age, and circulation slows. Keeping the extremities warm is essential for blood flow, cleanliness and comfort. A sock aid will enable your loved one to keep their toes toasty without bending too far.
Shoe horn
Putting shoes on before going out can become a struggle in old age. Many elderly people opt for simple slip-on sandals, which are especially unsuitable in the winter months. Purchasing a shoe horn can make getting into proper shoes as easy as putting on sandals.
Hive
Heating:
Elderly people like to have the heating on high, but they will sleep better in a cooler environment. As a lot of elderly people experience increasing restlessness during the night, making sure their heating is turned down in the evening could make a big difference. Hive heating systems can help with this, with pre-set heating times, and remote control so that if your loved one is getting confused, you can help to regulate their routine without having to be there.
Door sensors:
If your loved one is prone to wandering, door sensors can alert you to unusual activity and enable you to be on the scene before they've got too far.
Light bulbs:
Hive light bulbs can be set to come on at specific times, helping your loved one to keep a regular sleeping/waking routine, which will help them to maintain a better sleeping pattern.
Amazon Echo
This gadget can work with Hive and other smart-home systems via voice command. If your loved one is otherwise immobile, the Echo can read to them, play news reports, radio, music, and respond to shopping and grocery orders. Vitally it can also call emergency contacts and with "Drop-in" you can call your loved one without them even having to answer. This is perfect if your loved one takes a tumble and needs to call for help, or if you just need to check-in and make sure they're ok.
.
These elderly tech solutions for peace-of-mind might be interim solutions. Surveillance and voice-activated emergency systems are only good once a fall has happened, but they're not very effective when it comes to stopping a fall in the first place. There is no substitute for a carer, but with these measures in place, your loved one might be able to maintain their independence for longer.
---
Read more about techonology for the elderly: