Elderly Diabetes Care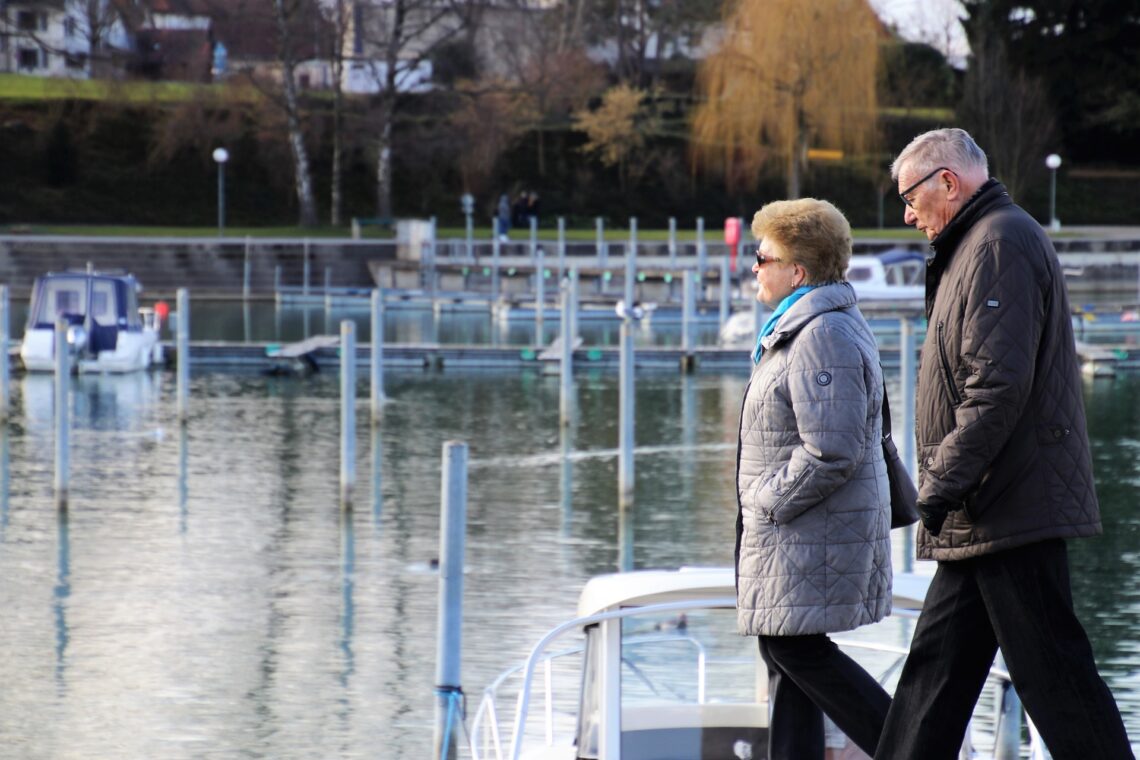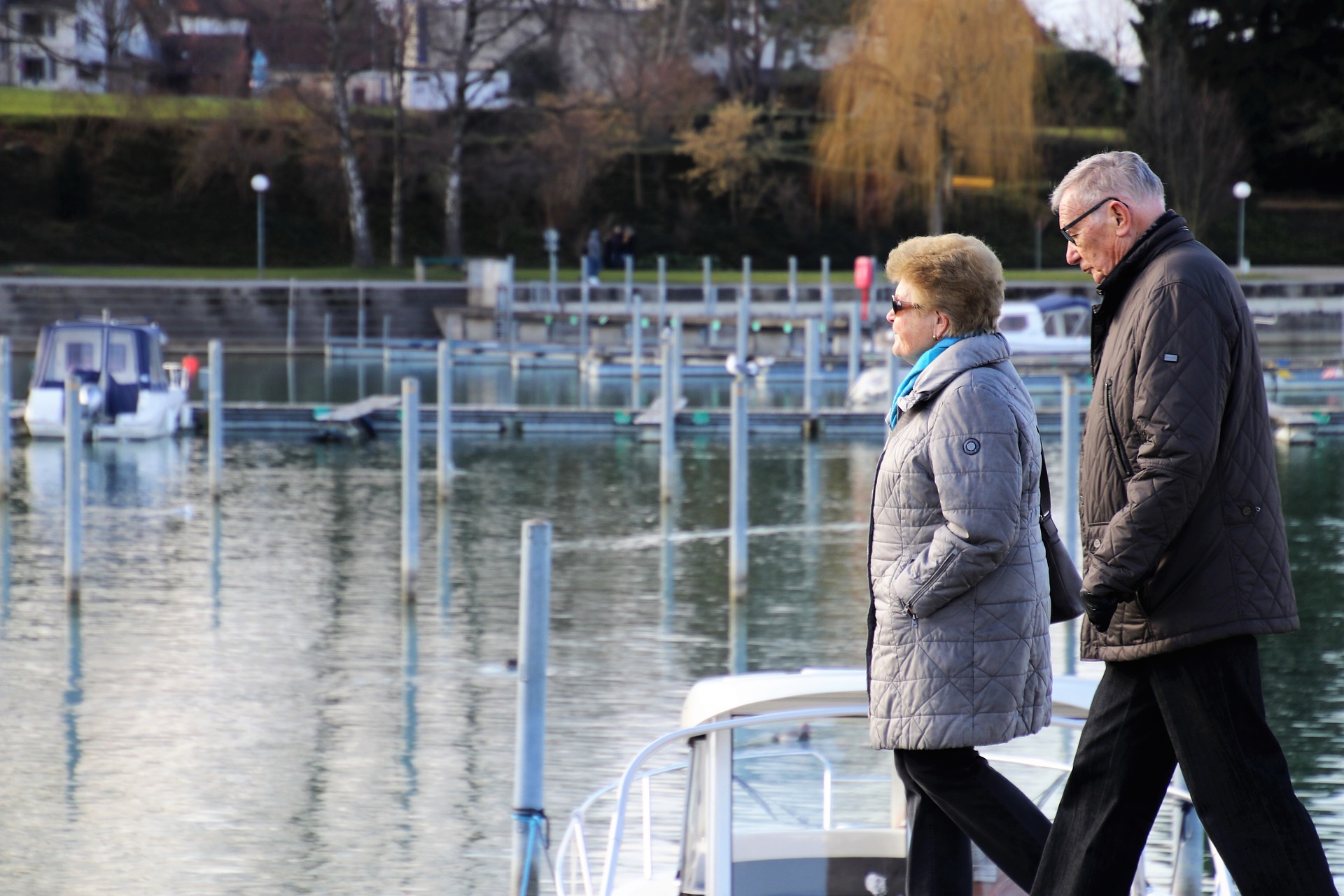 ---
When a loved one has diabetes, it's natural to worry that they're getting the care they need. If arthritis or Alzheimer's is making controlling their diabetes difficult, a carer can provide a helping hand.
---
Elderly diabetes care
Diabetes is a chronic condition which has an impact on your health, your lifestyle and your wellbeing, Healthcare professionals can guide and support you, but much of the control and care is down to the person with diabetes. It's fine to be the boss when you are feeling well in mind, body and spirit but it can be more difficult when disease and dementia take their toll.
The daily medication and monitoring of diabetes can be very demanding for elderly individuals. Checking blood glucose levels, taking tablets, attending regular eye and kidney checks and ensuring that they stay active and eat a healthy balanced diet can be challenging. But maintaining control of diabetes and lifestyle is essential to prevent complications and to stay healthy and well. This is where home carers can make a real difference:
Diet for diabetes
A healthy diet in diabetes, is very much the same as the one recommended for everyone. It's all about balanced healthy meals, full of nutritious foods and lots of fresh produce instead of fast, processed snacks. This can be tricky for the elderly, but a carer can pop to the shops to get fresh fruit and vegetables, prepare nutritious snacks and assist with setting up an online service. Too many elderly people have hypos because they skip meals. Having a regular carer can remind your loved one to eat regularly.
Exercise and activity
Activity helps with diabetes control, but unsupervised exercise can lead to falls and injuries. A carer can supervise safe mobility, so that muscle strength and movement are maintained.
Appointment time
Diabetes can affect the circulation, causing problems with the feet and the eyes. The elderly can struggle to care for their feet, leading to sores and ulcers. A carer can keep an eye out for any problems and ensure that regular chiropody and optometric appointments are attended.
Managing medication
A dosette box with clearly labelled compartments, can make it easier but multiple drugs can be confusing without a helping hand. A home carer can support with medication and monitoring, preventing potentially dangerous skipped or double doses.
Pricks and sticks
It's vital to regularly check blood glucose levels, to ensure they're not out of control. The doctor can provide a monitor, but it can be technically tricky especially for people struggling with arthritic fingers or dementia. A carer can support testing and keep a record of all results.
A watchful eye
Blood sugar levels that are too high or too low are more common in the elderly. This can be because of appetite changes, illnesses and infections or problems buying and preparing meals. Hypos or low glucose levels are particularly risky and need to be treated urgently. A carer can keep an eye out for the classic signs of a hypo and treat with glucose tablets if needed.
---
Many people live long and fulfilling lives with diabetes. With care, it can be controlled and complications kept to a minimum. A home caregiver can sensitively support an individual with diabetes, so that they can continue to live in comfort, safety and dignity.
---
hometouch is an introductory agency that brings pre-approved and experienced self-employed carers together with those who have a care need. We give you control by allowing you to choose your carer and negotiate their rate directly with them. And we provide support by providing you with a shortlist of carers we think would be an excellent fit, by taking care of payments and by organising holiday and sick cover.

Find out more elderly Diabetes care: