Does our brain health vary with the seasons?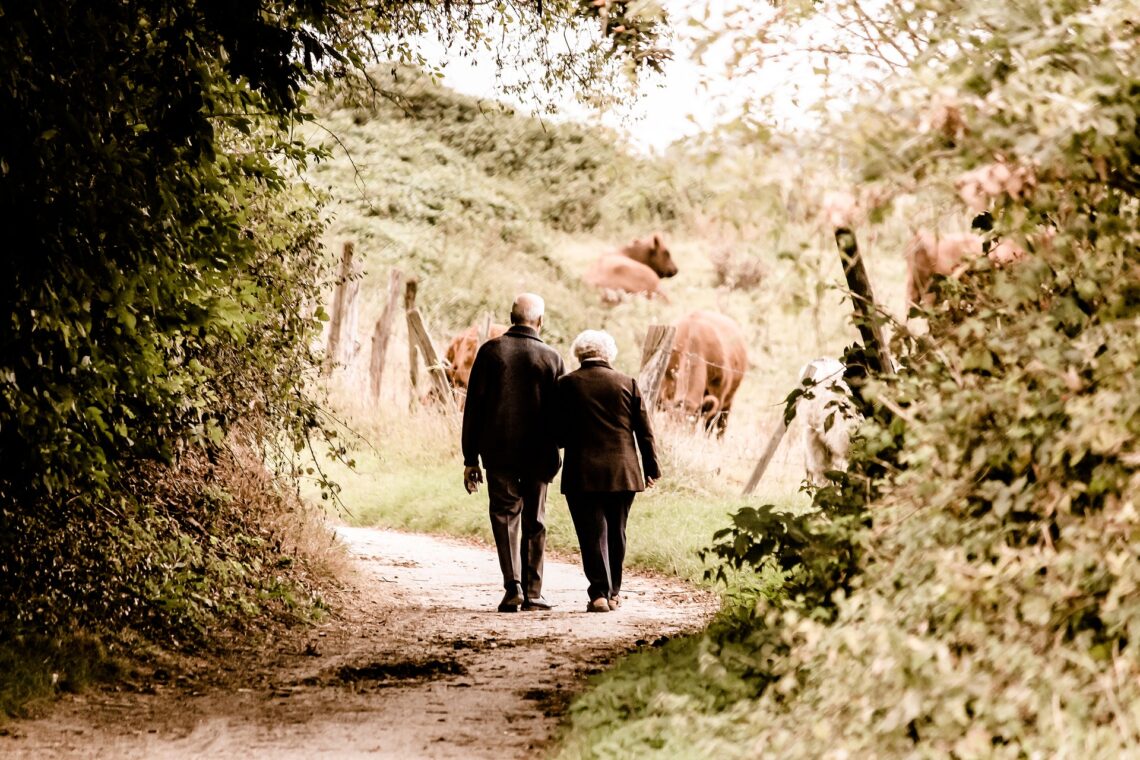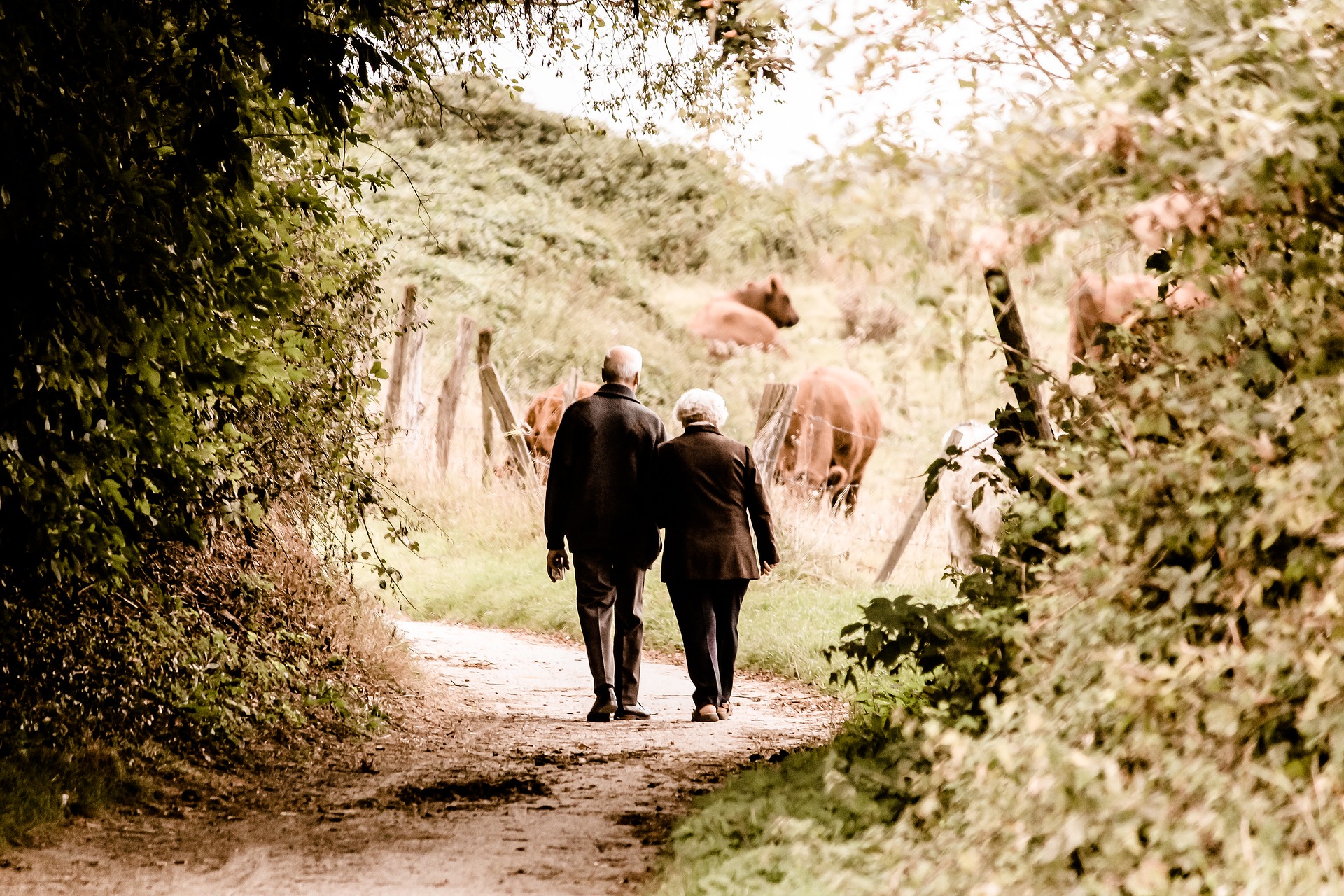 Dr Jamie Wilson, founder of hometouch:
A study published in the Public Library of Science (PLOS medicine) covering more than 3000 people across the United States, Canada and France examined people's cognitive function across the different seasons, and found that people with dementia were more cognitively alert in summer and autumn.
These findings are consistent with other mental health disorders such as bipolar disorder, when sufferers tend to have mood abnormalities emerging in spring and summer.
Dementia and seasonal health swings
However, the more interesting findings from this study relate to the fact of the millions of people who have dementia globally experience worsening brain health during winter months when they may become unwell and require hospitalisation. The conventional wisdom has been that this has always been cold weather and infectious disease related (winter flu). For example, it's well known that as many as 70% of patients in general hospital settings and care homes and receiving home care have dementia.
'Make diagnoses in winter'
The study found a 5% decline in cognitive function during the winter months and the study authors recommended that more diagnosis should take place at wintertime, as this is when the symptoms are more evident. However, these findings may also have significant implications for healthcare systems such as the NHS, which struggle with seasonal winter demand – much of this related to dementia.
For those of us concerned regarding our own brain health and cognitive function, this illustrates the seasonal variation related to light exposure, vitamin D supplementation and other hormonal changes. It also highlights the secondary effects of increased social activities during the summer months which can impact upon brain function, as loneliness in older people is demonstrated to negatively affect general health.