Commissioning care for people with complex needs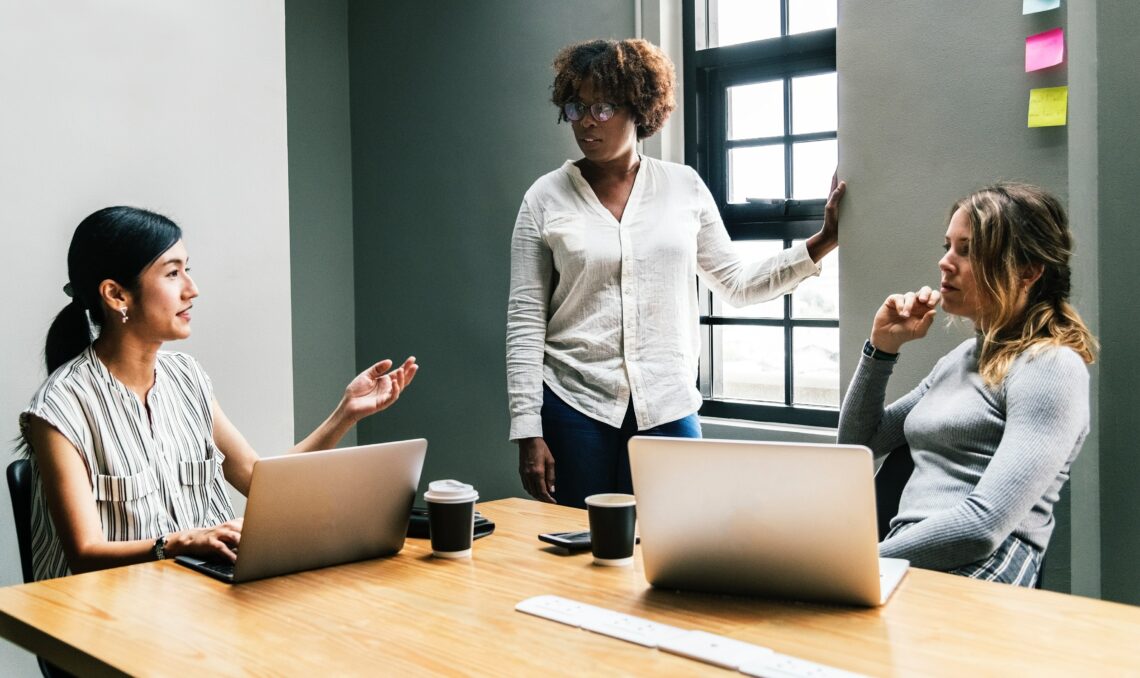 Improvements in healthcare and living standards mean that people in the UK are living longer. However, chronic conditions, disease and disability mean that the number of elderly with complex needs is also increasing. Meeting the care requirements of these older people, and ensuring they live comfortably and safely, is a challenge for commissioners.
Speak to one of our knowledgeable care advisers about Hometouch's high quality live-in care service
Residential care is not the only option. Individuals with degenerative neurological conditions, dementia and complex care needs can be safely supported to live at home. Registered nurses and qualified carers can work together to provide practical, technical and clinical care, including dealing with tracheostomies, monitoring ventilation, supporting tube feeding and coping with incontinence. They can also help with stoma or catheter care, enabling individuals to live comfortably and with dignity, in their own homes. The Social Care Institute for Excellence has emphasised the importance of offering people home care as an option, whenever possible:
'The aspiration is rightly to give people the choice as to whether they receive care in their own homes if local resources allow because home care is what many people with complex needs want. And it is also cheaper than care that is provided in institutions such as hospitals and care homes.'
Complex needs and the commissioning cycle
The Care Quality Commission (CQC), has published a report into the way individuals move between health and social care provision. 'Beyond Barriers' found that too often there was ineffective co-ordination of health and care services, leading to fragmented and ineffective care provision. They said:
'Many older people have complex needs, and meeting these needs usually requires more than one professional and more than one agency to work together.' They added that: 'As the NHS approaches its 70th birthday, genuinely person-centred coordinated health and care cannot just be a long-term ambition – it is an urgent and immediate requirement for meeting the changing health and care needs of people living longer with increased complex conditions. The NHS and social care are two halves of a whole, providing support for the same people and there must be a shared vision and performance measures at a local and national level that recognise this.'
There is emerging evidence that by taking steps to improve the assessment, planning, contracting and monitoring of home care services, commissioners can satisfy the wishes and needs of elderly Britons and reduce the risk of them needing more expensive care in hospitals or care homes.
Sir David Behan, Chief Executive of the Care Quality Commission, said:
'We have seen the positive outcomes that can be achieved when those working in local health and care organisations have a clear, agreed and shared vision together with strong leadership and collaborative relationships, and we met some outstanding professionals, working across organisational boundaries to provide high quality care. However, their efforts were often despite the conditions in place to facilitate joint working, rather than because of them. We need incentives that drive local leaders to work together, rather than push them apart.'
The hometouch difference
hometouch is committed to working together with commissioners to develop a partnership that provides consistent care for elderly people with complex needs. With a flexible and person-centred approach, we work together with family carers, health services, and family care providers to ensure that there is excellent care, with no gaps or fragmentation of service.
The Social Care Institute for Excellence has identified a number of key factors for commissioners to consider when contracting care. These include:
Using intervention programmes that are based on evidence.
Setting clear expectations for quality of care.
Carefully monitoring outcomes.
Using existing staff efficiently.
Creating diversity among providers.
Ensuring ongoing staff development and training.
Embedding an outcome-based approach in the contracting process.
hometouch provides a fully-managed clinical service that is regulated by the Care Quality Commission. It was founded by Dr Jamie Wilson, an NHS physician who, from his experience in working in medicine for the elderly, became frustrated by the challenge of accessing reliable, safe and affordable care at home.
[xyz-ihs snippet="partners"]
hometouch offers evidence-based care. Our caregivers have the experience and expertise to provide complex care support. hometouch works with many local authorities and NHS trusts to provide excellent carers across the country. We specialise in working with case managers on complex care cases, particularly concerning acquired brain injury and spinal injury. Our fully-managed clinical service offers:
Dedicated Nurse Manager and 24hr phone support
Home visit to conduct a personal assessment
Care plan drawn up by our in house nursing team
Regular check-ins and reviews of your care plan
Regulation by the Care Quality Commission, the independent regulator of health and adult social care in England.
The CQC is calling for carefully designed care, that meets the needs of the elderly and infirm. Sir David Behan said:
'We are making specific recommendations to local and national leaders and government on new approaches to funding, commissioning, performance measurement and regulation, designed to encourage local systems to work together more effectively to deliver personalised care to the people who rely on their services, and to safeguard quality of care into the future.'
hometouch can help commissioners meet this goal. If you're involved in commissioning healthcare, get in touch with our Partners team today.