Claiming Carers Allowance: A Guide for Carers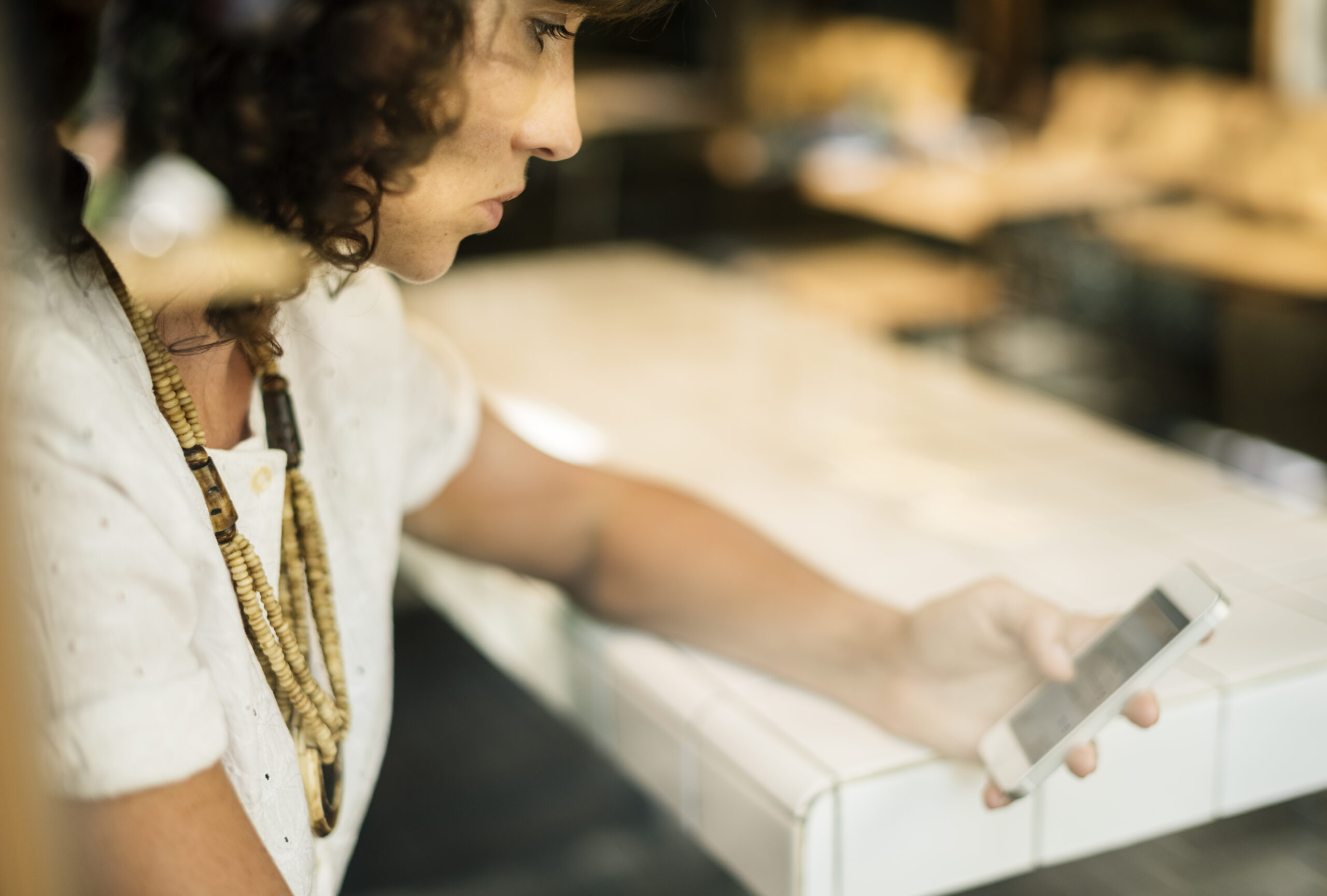 ---
If you are looking after someone for 35 hours a week or more you may be entitled to Carer's Allowance, the main benefit for carers. You don't have to be related to or even living with the person you care for.
---
Claiming carer's allowance: a guide for carers
The rate for Carer's Allowance in the financial year of 2017 – 2018 is paid at £62.70 a week. Every April this amount usually increases. If you have a taxable income such as a pension or earnings you will have to pay tax on the amount of Carer's Allowance you receive. Carer's Allowance is not based on income or savings, but what you earn may affect your entitlement.
Not every carer can receive Carer's Allowance, you may be eligible if you meet all of the following requirements:
You care for someone who gets a qualifying disability benefit, such as Disability Living Allowance (DLA), Attendance Allowance or Personal Independence Payment (PIP)
You care for someone for more than 35 hours a week
You are over the age of 16
You are not in full time education
You earn £102 a week or less
You are liable to reside in the UK
You must provide 35 hours of care for every week you claim Carer's Allowance. This can include time physically helping the person, doing practical tasks for them, like cooking and cleaning, this can also be if they are not present when you do the tasks. It can also include any time spent with the person just keeping an eye on them, making sure they don't come to any harm by leaving the house or doing tasks. Time spent travelling to and from the person you care for cannot count towards the 35 hours. You cannot average out hours over a number of weeks and Carers Allowance is worked out from a Sunday to a Saturday.
Please also note you can only claim Carer's Allowance for one person. If you care for more than one you must decide which person you wish to claim for. You cannot add together the time you spend caring for more than one person either. Similarly if you share the caring role with another person and you are both providing at least 35 hours a week of care, only one of you can claim.
To claim Carer's Allowance visit www.gov.uk/carers-allowance/how-to-claim You can either apply online or download a form to fill in. Carer's Allowance can be backdated for up to three months as long as you have met the conditions for Carer's Allowance throughout this period.

.
If you have been caring for a loved one, it might be that you are in need of respite care. Providing care for a loved one can be incredibly rewarding, but it can also be a constant challenge. Respite care allows you the time you might need to recharge your batteries, and attend to your own needs, safe in the knowledge that your loved one is being cared for. Respite care can be bought for short stretches of time, from single days, to weeks.