Caring for an elderly spouse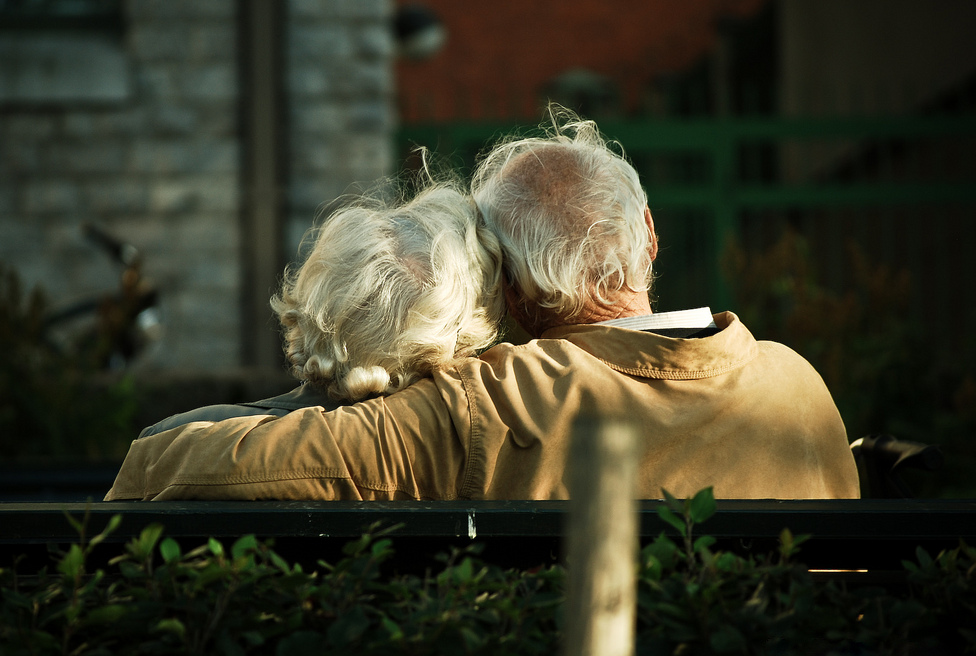 It can be difficult adjusting to life when caring for an elderly spouse – but it can be a rewarding experience that strengthens your relationship.
Caring for an elderly spouse
Caring for an elderly spouse can be a strain, especially if you've never had any previous caregiving experience.
Studies have shown that caring for your spouse can have serious negative health consequences if you are over the age of 65. Janice K. Kiecolt-Glaser, PhD, states that while caring can be stressful for any family member, spouses are at a unique disadvantage.
"Marriage is the central relationship for the majority of adults, and [sickness and death] are lower for the married than the unmarried … in part because of the support provided by this key relationship. However, when the spouse is ill, the prime source of support can become a major generator of stress, while simultaneously limiting the partner's ability to seek the support of other relationships."
Caring for another person, while highly rewarding, is an incredibly difficult, consuming experience, and spouse's can find themselves at a unique disadvantage because they live with the person they're caring for. As a result, the boundaries between caring and having time to relax become blurred – spouses find themselves in a position where they are continuously caring and unable to relax, which has serious consequences on general health and wellbeing.
The need for time off
Professional carers are able to finish caregiving and go home to rest, recoup, relax and take their mind off the stresses of the day. Having distance between one's work and rest is vital for any occupation.
Even live in carers are provided with respite care to give them time away from the care environment. As an elderly carer for your spouse you cannot therefore be expected to provide full time care.
This is why respite care is necessary for anybody who is thinking of caring, or currently caring, for their spouse. A professional carer can not only provide high quality care for your spouse, giving you time to relax, but they can provide support as well as offer advise and help with any concerns you might have.
However, finding the right carer is important. You will find it impossible to relax if you're not confident in the abilities of the carer.
The cost
Getting a carer doesn't have to cost the earth. With HomeTouch, hourly care is available from just £15 per hour, and as a few hours of help a week can make all the difference to your health and wellbeing, it's well worth it.
How it works
At HomeTouch we allow you to choose your own carer from a curated directory of local self-employed carers. You can filter care experience, skills, languages and interests so that your spouse can be matched with the right carer.
We interview every carer face-to-face before allowing them to go 'live' on the platform. Interviews are an hour long, giving us the opportunity to assess not only their previous care experience, but also to make sure they display the professionalism required to work as a self-employed carer.
We also DBS check and reference every carer allowing only the best carers on the site. Only 5% make it through our interviews process, and we carry out regular performance reviews to ensure that standards remain high.
Because we use technology to match those looking for care with self-employed local carers we reduce inefficiencies associated with traditional care agencies. This means that all of our carers are paid above the London living wage but the price for the customer is less because of reduced commission.