'Care Miles can put us back on track'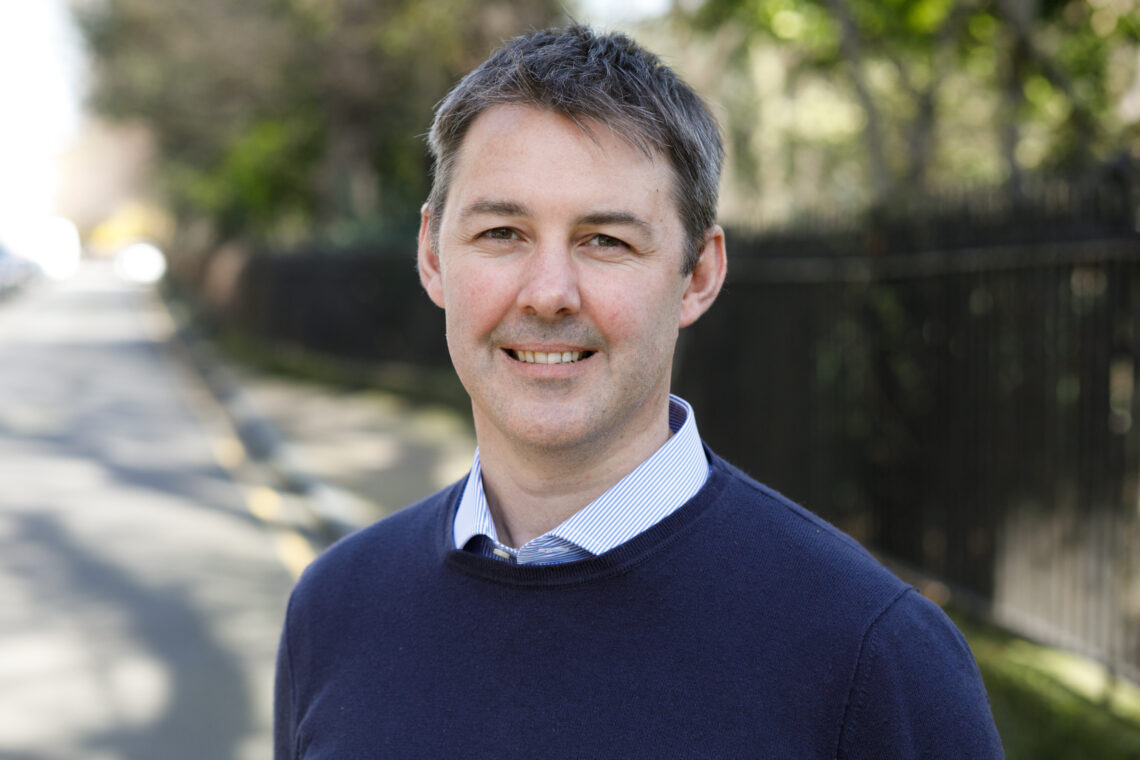 As we enter into the winter months, when social care is at its most pressured and we await a drastically overdue Social Care Green Paper from the Government, the debate around how best to secure the future of our care system rages on. We're proposing a solution – 'care miles'.
Often this debate about social care is focused on one thing: money. How much money is needed to plug the funding gap, when is it needed by to avoid the system crashing, and where is it going to come from? How should the state and the individual split the often significant bill?
These are important questions, but they cover only half the story. If we really want to tackle social care's financial crisis, we need to look beyond the balance sheet. However you crunch the numbers, and wherever you source the money (be it from the Government's coffers or people's paychecks), there simply isn't a solution to the social care burden that begins and ends with money.
Dementia prevention – the way forward
Yes, we need more funding. But we also need to focus on how we bring the cost of care down, through disease prevention.
This should start with dementia, the prevalence and cost of which are both fast rising. According to Alzheimer's Research UK, a million people in the UK will have dementia by 2025, and by 2050 the number will have doubled again. Our own experience with hometouch clients is that at least 70% have dementia in some form.
We need to focus on dementia prevention as the cure to our financial problem. This is not as complex as it sounds: in many cases it's not about discovering a new wonder drug, but simple lifestyle interventions which clinical evidence shows can make a big difference. It is increasingly clear that people can reduce the risk of dementia through improving their diet, exercising more, sleeping better and finding ways to stretch the brain (such as reading or doing puzzles).
At hometouch, we're incorporating this into how we work – launching a brain health coaching service to educate and assist people to make changes that can reduce their dementia risk.
Incentivising behaviour like this – and building awareness of how people can reduce their risk of dementia – can slow the progress of a disease that threatens to financially cripple our health and social care system.
Could 'Care Miles' solve the care crisis?
Bold ideas are needed to make this happen. We've suggested a 'Care Miles' approach, through which people would accumulate credit for good lifestyle behaviours that can be used to pay for social care later in life.
This would reward things like buying healthy food, exercising and sleep monitoring – reinforcing the importance of a healthy lifestyle to prevent disease in later life.
It's a radical approach, and won't be universally popular. But the truth is we can't afford to be cautious when it comes to tackling social care's silent crisis. The long-term disease and demographic trends terrify those who understand their implication for a care system that is already running on empty. The settlements and ideas currently on the table are little more than a sticking plaster, when the system itself needs major surgery. The result should be an approach that prioritises helping people to help themselves.
Care Miles can put us on the right road, towards a system that focuses on prevention as the best cure.