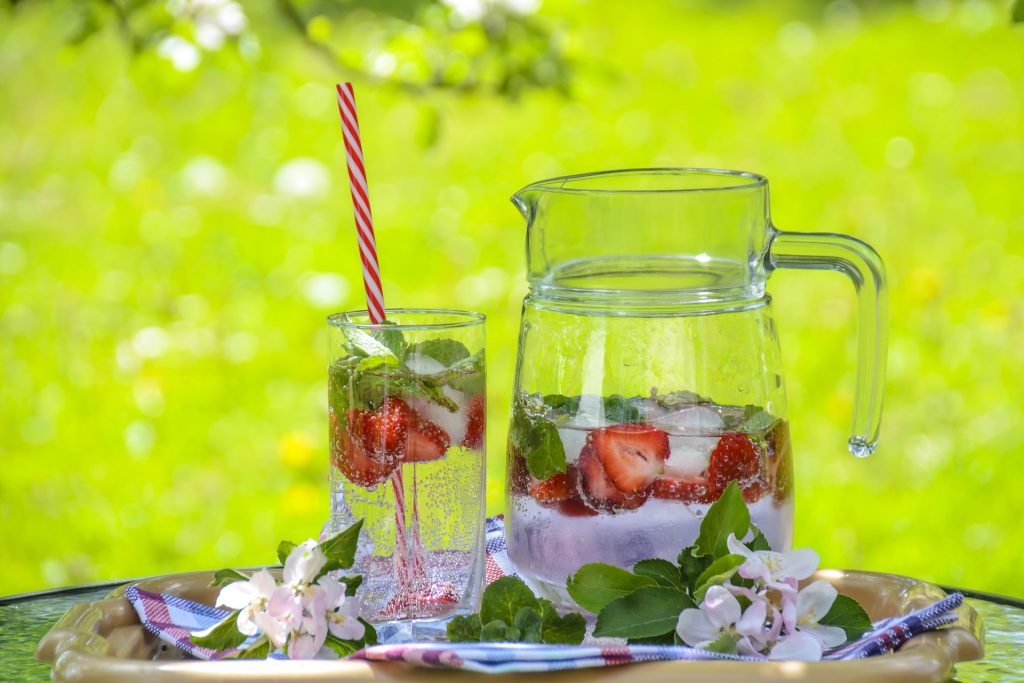 ---
It can be difficult to know what to do when organising care after leaving hospital. Know how to plan before, during, or after a hospital stay.
---
If a loved one is due to be released from hospital, you may find yourself under pressure to find care in a short time period. This can be stressful, particularly if care at home is not usually in place.
Care arrangements before leaving hospital
It's worth knowing that discharge shouldn't take place before all of the following have been covered:
You are considered "medically cleared" - typically a senior medical staff member will have made this decision
You have been given a written care plan that sets out the support you'll get to meet your needs
You have undergone an assessment to look at the support you need to be discharged safely
It is safe for you to be discharged and the care plan has been implemented
While these criteria may have been met, if your loved one has a relatively mild condition or they're likely to be accompanied by  family members, they may not be eligible for care from the NHS or social services following hospital discharge. Every hospital has its own discharge policy and discharge planning coordinator. Typically there will be a senior nurse who will be coordinating discharges and bed occupancy in most NHS hospitals. Please ensure you check you local NHS hospital discharge policy before considering discharge
Planning care before going to hospital
If your loved one is arranging to go into hospital for an 'elective procedure', you should consider getting care arrangements in place prior to admission. If they've had a fall and hurt themselves, you may need assistance finding care local to them. 
HomeTouch 
can provide emergency carers that can be booked within hours.
Discharge Planning for Elderly Patients
With elderly patients being discharged from hospital, extra steps will be taken by the treating team to ensure that the discharge planning is safe and the patient is ready to go home. The clinical team will be doing their best to avoid an unsafe discharge from hospital. For example, an occupational therapy assessment may be needed to assess the elderly person's activities of daily living. If there has been a fall, a home assessment may be needed to ensure that the home is free from trip hazards and other causes of falls. Additionally, elderly patients in hospital are prone to becoming disorientated. It may also be appropriate for the doctors to carry out a mental capacity assessment before leaving hospital. In cases where the elderly patient is in need of further care after leaving hospital - 6 weeks free care after hospital care - which is known as "reablement", is often offered to reduce the risk of readmission to hospital.
Additionally, the may be discussions with the family concerning the choice of residential care or whether different forms of home care such as
live in care
are appropriate.
Ongoing care after leaving hospital
Self care can be a problem after leaving hospital. When mobility is limited, trips to the bathroom can be a struggle, which can lead to dehydration. Standing for long periods can be risky, which means getting a balanced diet can be a challenge.
Care after a fall
Your loved one may be unsteady on their feet and at risk of a further fall on returning home. Often it can be useful to have a carer to assist with helping them to get mobile, and with light household duties. This will prevent your loved one from taking on too much too soon.
Care following hip or knee operation
Your loved one may be immobilised, on bed rest or not be able to move around the house following a significant operation. A carer can help with daily activities, like cooking healthy meals, housework and getting mobile.
Convalescence carer
Spending time in hospital can be tiring and disorientating, and returning home may be stressful without additional support. A home carer can help your loved one to transition from full-time nursing care to independence.
Home help for a parent with dementia
Dementia is often diagnosed for the first time in hospital. If you're looking for help for your mum or dad with dementia, you may want to find a carer with special dementia training and credentials.
Discharge from a mental health hospital
If you or the person you care for is discharged from a mental health facility there may be specialist support that is available to them in the community. This may include involvement from the home treatment team, or allocation of a care coordinator. You will also be able to find
carers with mental health expertise
on the main HomeTouch directory.
What types of care are available at hospital discharge?
The types of support available will depend on the assessed needs:
Hospital discharge
On the day of discharge, the person co-ordinating the discharge should make sure that:
You have a copy of the care plan
Transport such as a taxi is arranged to get you home
Your GP is notified in writing and later with a discharge summary
You have any take-home medication
You've been trained how to use any equipment, aids or adaptations needed
You have appropriate clothes to wear
You have money and keys for your home
Being discharged from hospital
Each hospital will have its own policy and arrangements for discharging patients. Normally, when you arrive in hospital, the professionals in charge of your care will develop a plan for your treatment, including your discharge or transfer. This is usually done within 24 hours of your arrival. You will be able to discuss arrangements for your discharge with staff. This will help to ensure that you have everything you need for a
full recovery
when you return home. Your discharge or transfer date will be affected by:
How quickly your health improves while you are in hospital
What support you will need after you return home
and future care needs
. Give this letter to your GP as soon as possible.
Returning home with a carer
If you are returning home, make sure you have everything you need for your recovery. It may be helpful to get a friend or relative to stay with you or visit you regularly or to purchase ad hoc temporary home care. HomeTouch carers can be booked from hospital using a computer, tablet or phone.
Carer involvement in hospital discharge
If someone you know is in hospital and about to be discharged, you should not be put under pressure to accept a caring role or take on more than you're already doing if you are already their carer. You should be given adequate time to consider whether or not this is what you want, or are able, to do. If necessary, you should ask for other arrangements to be made while you are reaching a decision. If you decide that you are going to provide care for the person who is being discharged from hospital, you're entitled to your own 
carer's assessment
 from social services. It is possible that your carer's assessment will be done over a period of time, beginning before the person you're looking after is discharged from hospital and continuing once they are home.
Becoming a family carer after hospital discharge
It may be the first time you have had to care for someone after they have been in hospital. It may be that you're bringing home an older relative who previously lived alone. You may be facing questions about how to care for this person on your own, and wondering what resources are available to you to provide
respite care
or ongoing support after after hospital discharge. Equally, you may have been caring for a relative, and the effects of their condition and being in hospital have now exceeded your ability to cope. The Care Act 2014 now allows you to receive a care assessment from the Local Authority and possibly receive extra support. Don't leave it, and don't feel bad if you need it.