Cancer Care For The Elderly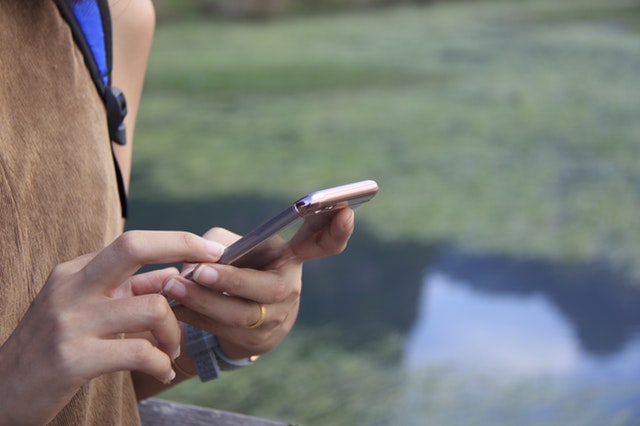 Cancer care for the elderly often includes company and medication management. Keep in touch in person, over the phone, or via FaceTime or Skype
Speak to one of our knowledgeable care advisers about Hometouch's high quality live-in care service
Cancer: Caring for the Elderly
When a parent is diagnosed with cancer, their physical, emotional and mental wellbeing are affected. They may feel weak, unsteady or lacking in confidence, and normal, daily activities can become a struggle.
Whether you live around the corner or across the country, providing the care they need can put pressure on your work, your family and your finances. However, there are ways of supporting them and helping them to cope with their cancer.
Keep in touch
When your parent lives a long way away from you, try and put time aside to be together. But remember that you don't have to pop in every day to enjoy each other's company. Set up a face-time or Skype account, so that you can chat regularly. It's the next best thing to being there.
Remember to allow them the time and space to talk through their fears and anxieties, it's a scary time and airing troubles can make them more manageable.
Harness the power of technology
Wherever you are, you can pick up the phone or log-on to a laptop. Give your parent a virtual helping hand by setting up appointments, arranging a regular supermarket shop or a meal delivery service and booking taxis so that they don't miss essential check-ups. They'll have a lot on their mind, so set a phone alarm to gently remind them about hospital visits – or drop them a text to make sure they're on their way.
Manage medication
Both cancer and its treatment can cause some debilitating symptoms. Sickness, bowel disturbance, insomnia and pain can all be a problem, so your parent may be on many medications to ease their discomfort.
If the daily drug doses are getting confusing, request a dosette box (also known as a pill sorter) from their GP or pharmacist. It has labelled compartments so that there's less chance of missing the medication or taking a dangerous double dose.
Home help
Wherever you live, finding your parent a reliable carer to offer support, guidance and a friendly face can be invaluable. They can help with household tasks, nip to the shops, assist with dressing, bathing and self-care, remind them about taking tablets or just offer cake and company.
Having regular assistance can ensure that they can live safely at home for longer. Too many children feel guilty about getting help but you're not abandoning your loved one, you're using professional assistance to enable you to cherish the time you spend together instead of being bogged down with chores. You will also be able to rest in the knowledge that they are in safe hands.  
Our care experts were once carers themselves, and understand the level of trust required. You can speak to them now by calling us on 0207 148 6746
Find the right person to suit your parent's requirements:
Consider any complex health needs caused by the cancer, like incontinence or tube feeding

Look for someone with the necessary experience and qualifications

And a personality that will suit your loved one
It can be a challenge to care for your parent and cope with your own feelings of fear. Try to plan ahead, prepare for pitfalls and ask for help. With the right backing, you can help your parent, maintain your own wellbeing, and nurture your relationship.
HomeTouch is an introductory agency that brings pre-approved and experienced self-employed carers together with those who have a care need. We give you control by allowing you to choose your carer and negotiate their rate directly with them. And we provide support by providing you with a shortlist of carers we think would be an excellent fit, by taking care of payments and by organising holiday and sick cover.