Can you test for dementia?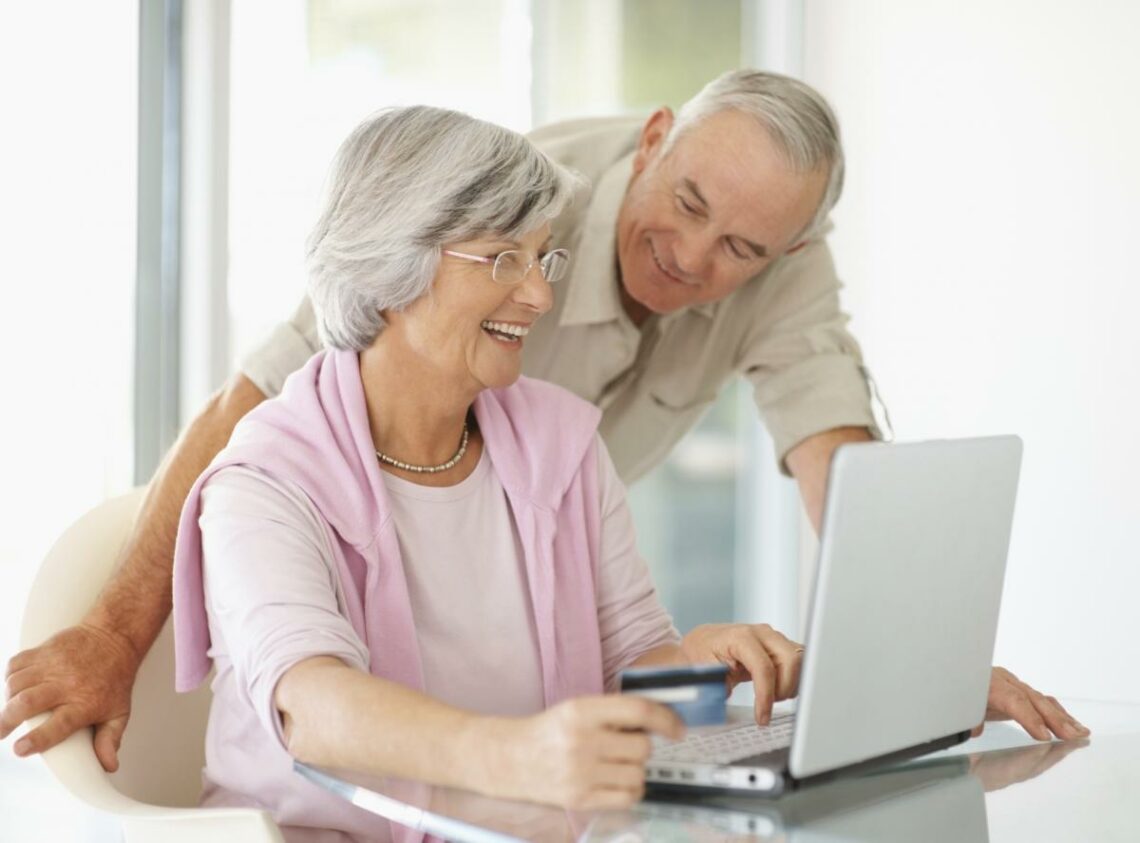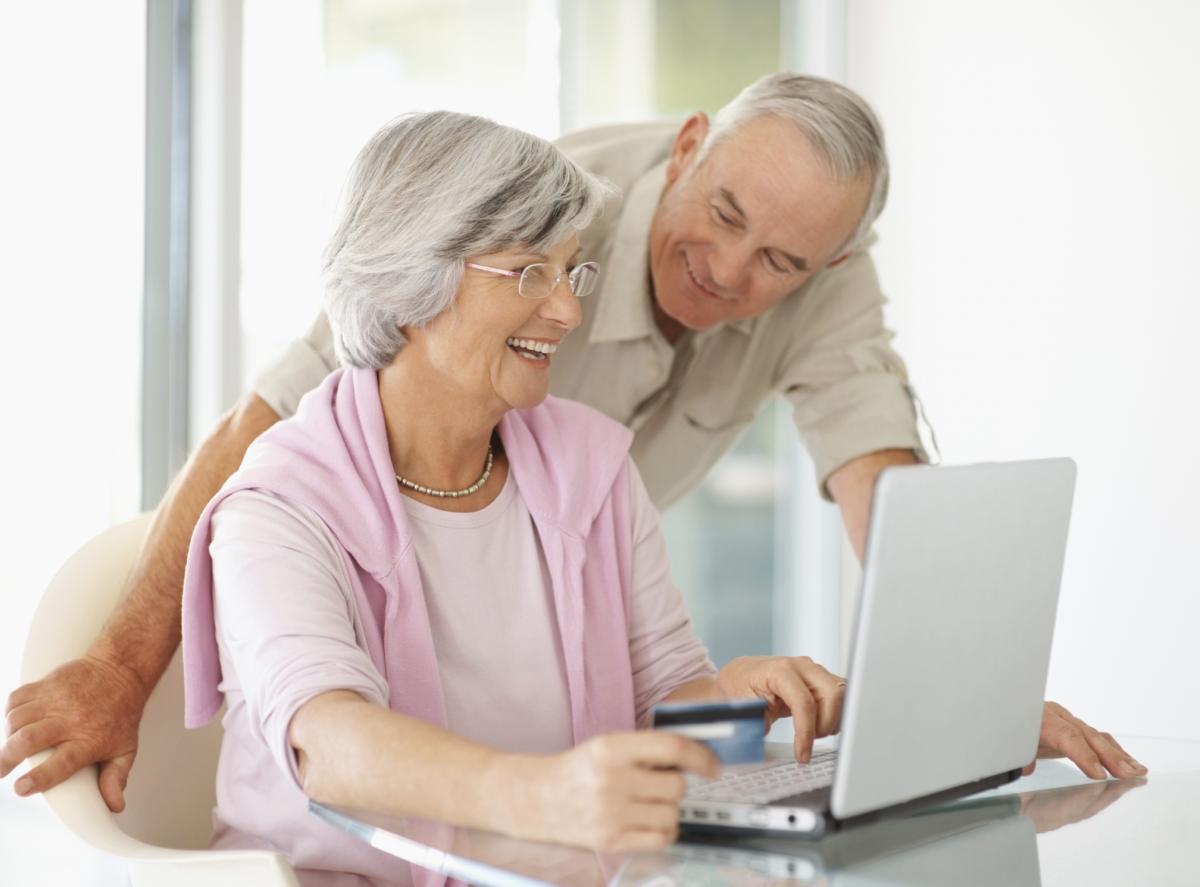 You've walked into a room and don't know what you're there for, you've lost your keys or you can't remember the name of someone. They're the sort of things that we all do occasionally, but if they become more of an everyday occurrence, could they indicate dementia? It can be frightening if you feel your memory is failing – but what's normal and what's suggestive of Alzheimer's or another disease?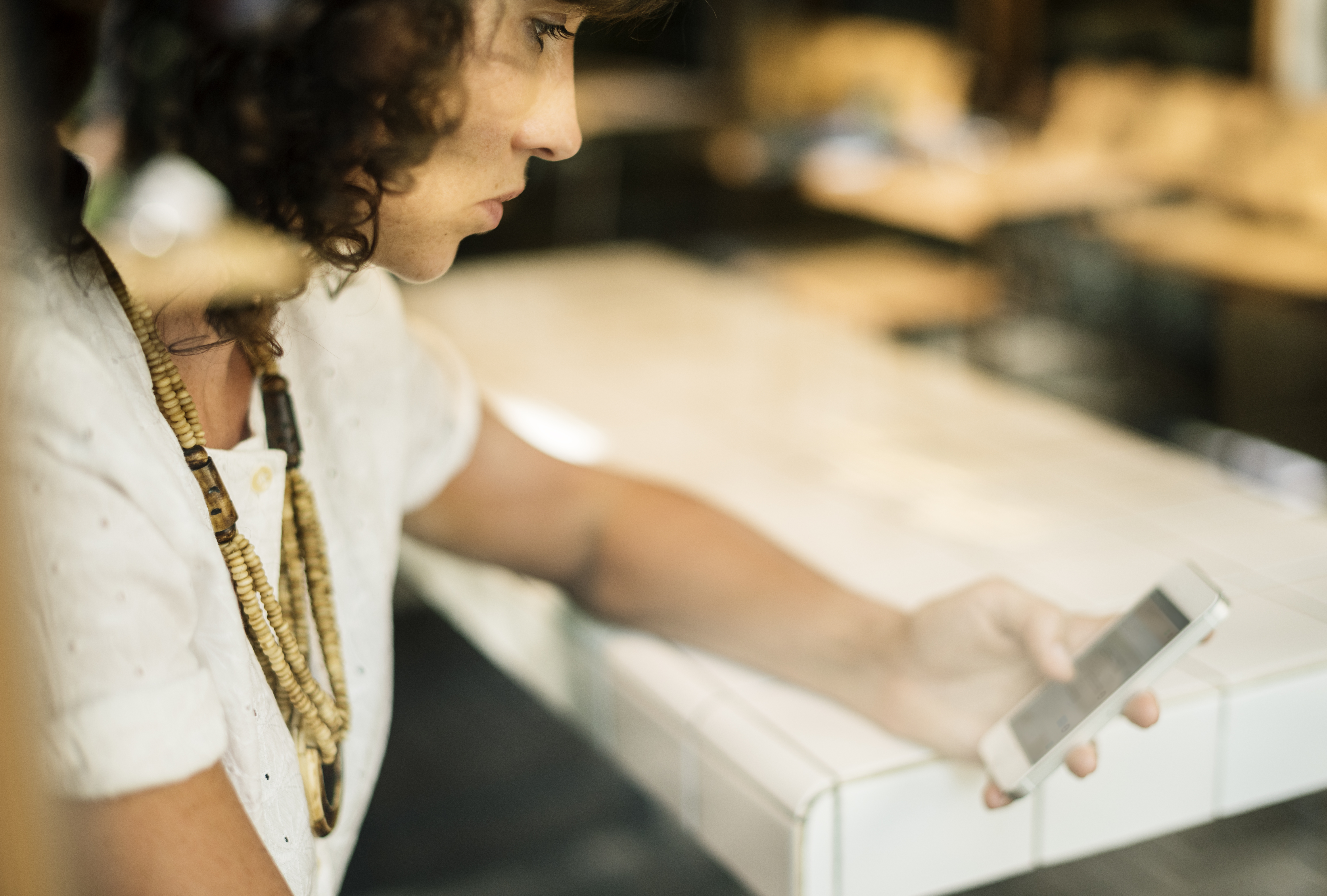 Dementia is a progressive condition, so the signs and symptoms can be very subtle in the early stages. Many people are worried and embarrassed by the changes affecting their brain and their ability to think. They may delay seeing a doctor and either ignore their problems or try to investigate what's going wrong- so is there any way of finding out whether you may have dementia at home?
Is internet information reliable?
A quick Google throws up thousands of hits offering tests, quizzes and assorted tonics and supplements to boost memory. The internet is a valuable resource, offering an enormous amount of information at the click of a mouse. However, it can be difficult to tell what's reliable and what's not.
Charities and support groups like Alzheimer's Society and Dementia UK are excellent sources of information about dementia and memory loss. But sites which charge for tests or offer supplements of unproven provenance may be less trustworthy. The problem is that when you're scared about your health and desperate for answers, you're at risk of being exploited.
Self-testing
There are millions of self-tests for dementia available online. Doctors use similar methods to diagnose dementia, so the idea of a memory test is valid. These systems can help you find out more about a potentially distressing problem, in the privacy of your own home – but are they accurate?
The tests fit into a couple of main categories:
Checking for warning signs
Questionnaires have been designed to examine your behaviour and see if you exhibit some of the early signs of dementia. These include forgetting recent events, repeating anecdotes, getting lost or losing interest in hobbles. The trouble is, if your memory is failing, it can be difficult to objectively and accurately answer the questions. You may struggle to remember or recognise the problem.
It can be better if a friend or relative fills out the form with you. However, even if the questionnaire picks up an issue, it will not differentiate between dementia, alcohol, depression and the side-effects of medication, which can all cause similar symptoms.
Memory tests
Online tests of memory and thinking can help identify early signs of mental decline. They check for orientation, ability to follow complex instructions, memory and understanding. There are many available, but don't make the mistake of thinking that expensive tests are better.
In research, a free, self-administered test called the SAGE or Self-Administered Gerocognitive Exam got results that closely matched more detailed investigations carried out by experts. SAGE can't make an accurate diagnosis, but it could give an indication that there may be a problem that needs further investigation.
The scientists behind the SAGE test emphasise that it 'cannot substitute for medical advice, diagnosis or treatment by a trained medical professional. Diagnosis and treatment of human illness should be based collectively on medical history, including family medical history, and a physical examination along with a doctor's professional judgment and review of all test results.'
Those are wise words. If a questionnaire or test flags up warning signs, it's time to see your doctor. Although there is no cure for dementia, getting an accurate diagnosis will exclude other conditions that may be treatable. It'll also remove the uncertainty, allow you to access treatment and support and help you plan for the future.
Find out more: