Best food for elderly people with no appetite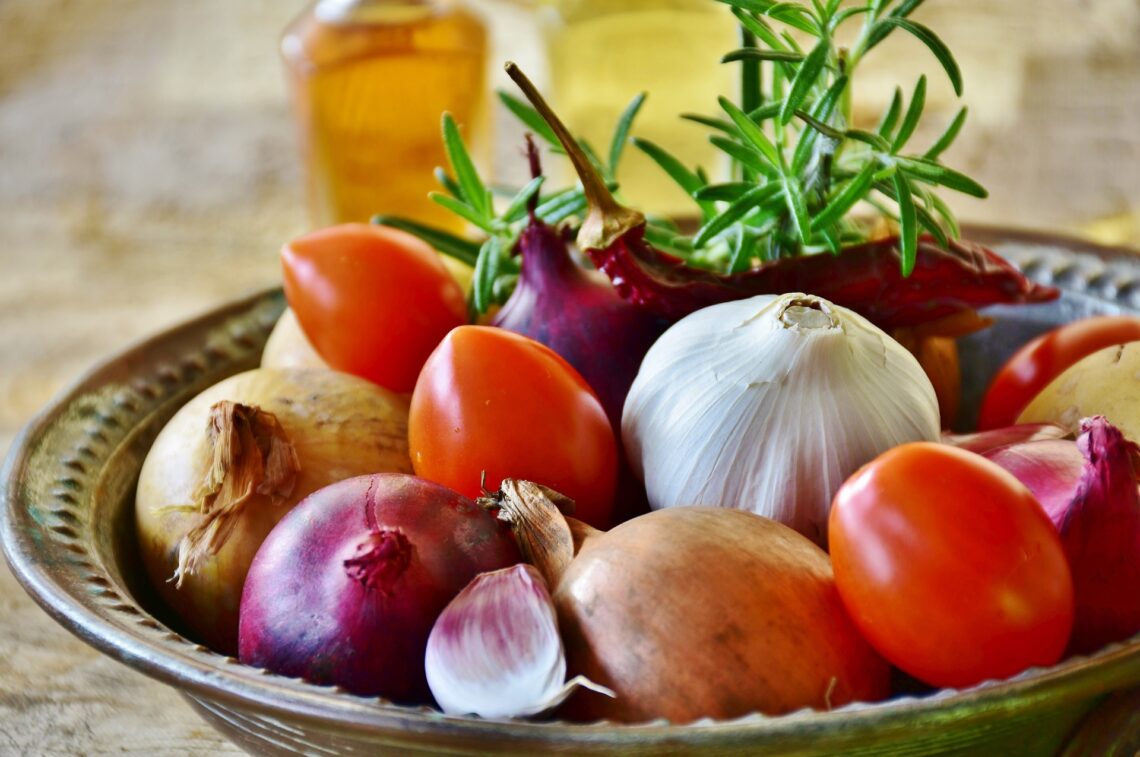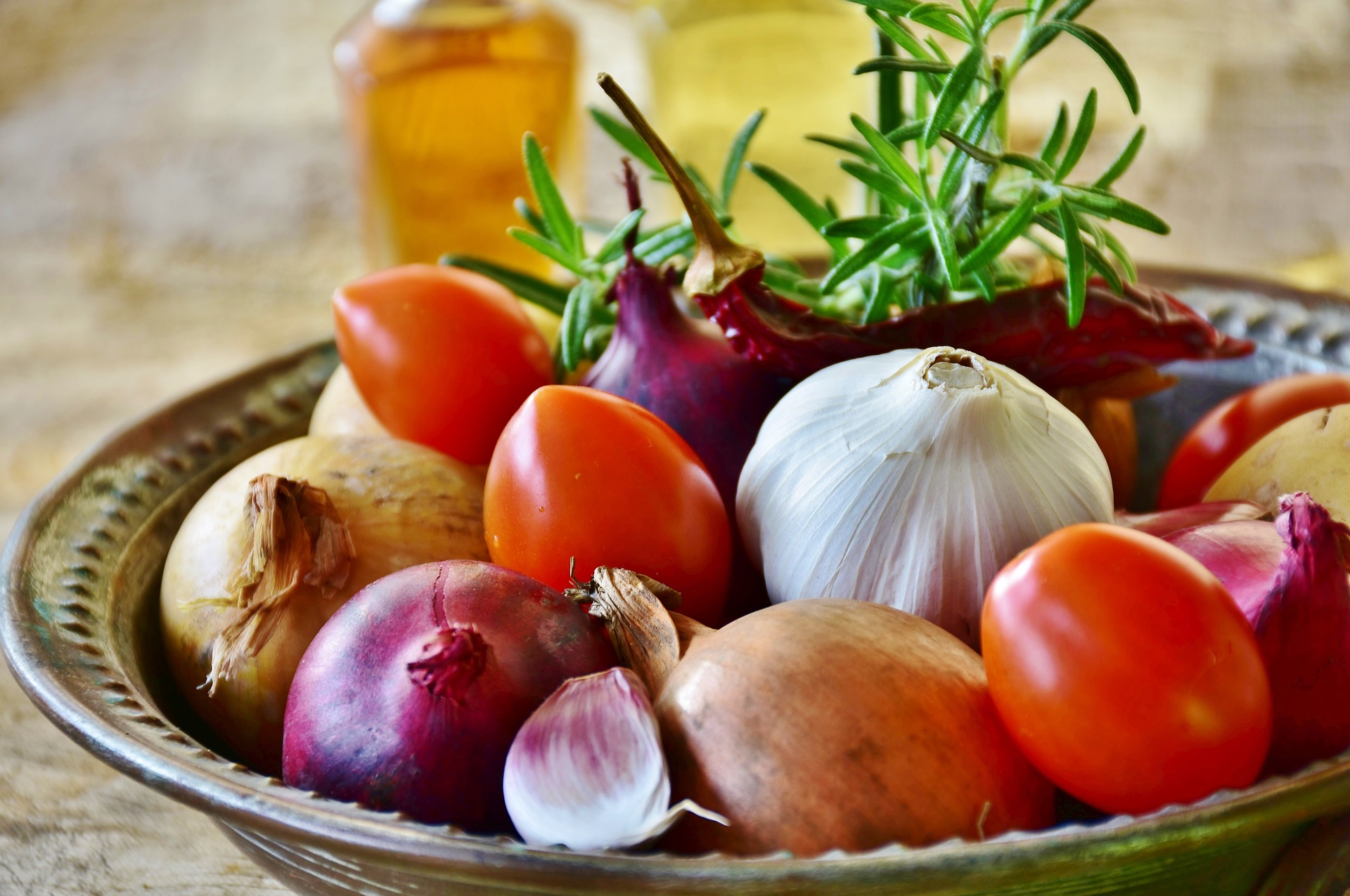 Food can be a source of joy as well as providing the fuel our organs and tissues need to survive. As we get older, disease, dementia and depression can suppress the appetite, making it a challenge to finish meals and nourish our bodies.
Our diets provide the energy essential for life, protein to repair cells and vitamins and minerals that maintain the body's effective function. Inadequate nutrition won't just cause weight loss; it can also leave the individual weak and unwell. Many people lose their appetites as they grow older, and although calorie needs drop with increasing age, it's still important to enjoy a healthy balanced diet.
Tempting tastes
The senses of taste and smell grow weaker as we get older, which can make food seem bland, dull and unappealing. Without aromas and flavours to get the juices flowing, there's little to stimulate the appetite. Adding bold seasonings and spices, or trying a little extra garlic or chilli can really help someone rediscover their hunger.
Less is more
When someone is nauseous, off their food and used to missing meals, the stomach can 'shrink' a little so that big bulky meals can be difficult to manage. Instead try frequent small meals and snacks throughout the day, so that they don't feel overwhelmed.
[xyz-ihs snippet="Adsense-Native-Ad"]
Think about texture
Sometimes food can be challenging to bite, chew and swallow. Sore gums, uncomfortable dentures and dry or sore throats can cause problems. It's important to see a doctor or dentist if your loved one is struggling to eat, but while you're waiting for assessment or treatment try soft foods like stews, soups, ice-cream, custards and yogurt.
Easy does it
For many elderly people, buying, storing, preparing and fetching food can be a real challenge. It's easier not to bother, but not eating will make them weaker and less able to function well. It's a vicious circle. Organise a regular food delivery or consider a day centre or home carer coming to provide support and prepare tempting snacks.
Food for function
When someone you love isn't eating it's easy to fall into the trap of plying them with fast foods and sugary snacks, just to encourage them to eat something. There's nothing wrong with a little of what you fancy, but too many cakes, biscuits and boiled sweets may satisfy their hunger without providing much nutritional goodness. Instead opt for a balanced diet with plenty of fruit and veg, whole grains, lean protein, healthy fats and dairy to maintain wellbeing and fight off disease:
Amazing Omega: Before supplements became commonplace, a spoonful of cod liver oil was a family favourite. We now know that the healing properties are down to the abundance of Omega 3 fatty acids in fish oil. Omega 3 has a range of health benefits, making them beneficial for young and old alike. They protect against heart disease, lower cholesterol and prevent cancer. They have also been shown to improve the pain of arthritis. Find them in oily fish like mackerel, salmon, tuna and crab as well as in nuts, seeds, vegetable oils, green leafy vegetables and soya.
Totally nuts: Nuts are calorie dense, anti-inflammatory and extremely moreish. They're full of protein, vitamins and minerals, and healthy, monounsaturated fat. Leave a bowl out for a tempting nibble, or sprinkle them with berries on Greek yogurt for a deliciously healthy breakfast.
The bone protectors: Age, inactivity and hormonal changes can lead to bone thinning or osteoporosis. Prevention is better than cure, a diet that protects the bones will decrease the risk of bone pain and fractures. Tuck into foods rich in Vitamin D and calcium. Choose oily fish like sardines and pilchards, dairy produce including cheese, yogurt and milk, eggs and fortified foods like breakfast cereals.
Blood boosters: Anaemia can make people tired, weak and breathless. Prevent it with an iron-rich diet. Lamb, beef and dark poultry meat are great. Vegetarians can get iron from leafy green vegetables like spinach, dried apricots and raisins and fortified breakfast cereals.
Come dine with me
Sharing food is sociable and fun. Encourage your parent to enjoy meals with others. What about a regular family Sunday lunch, a weekly breakfast with friends or supper after they've been to the church, synagogue or mosque?
If you're concerned that your loved one is losing weight and becoming frail, see your GP for assessment and advice. They can check for illnesses that may be suppressing their appetite, exclude anaemia and other nutritional deficiencies and may recommend nutrient-rich drinks and supplements to increase their strength and replenish their body's stores.
A home carer can provide a friendly face, as well as preparing a light meal and a chat over a cup of tea and a sandwich. Sometimes having someone to remind them to have a bite can make all the difference.
Find out more: