Benefits of live-in care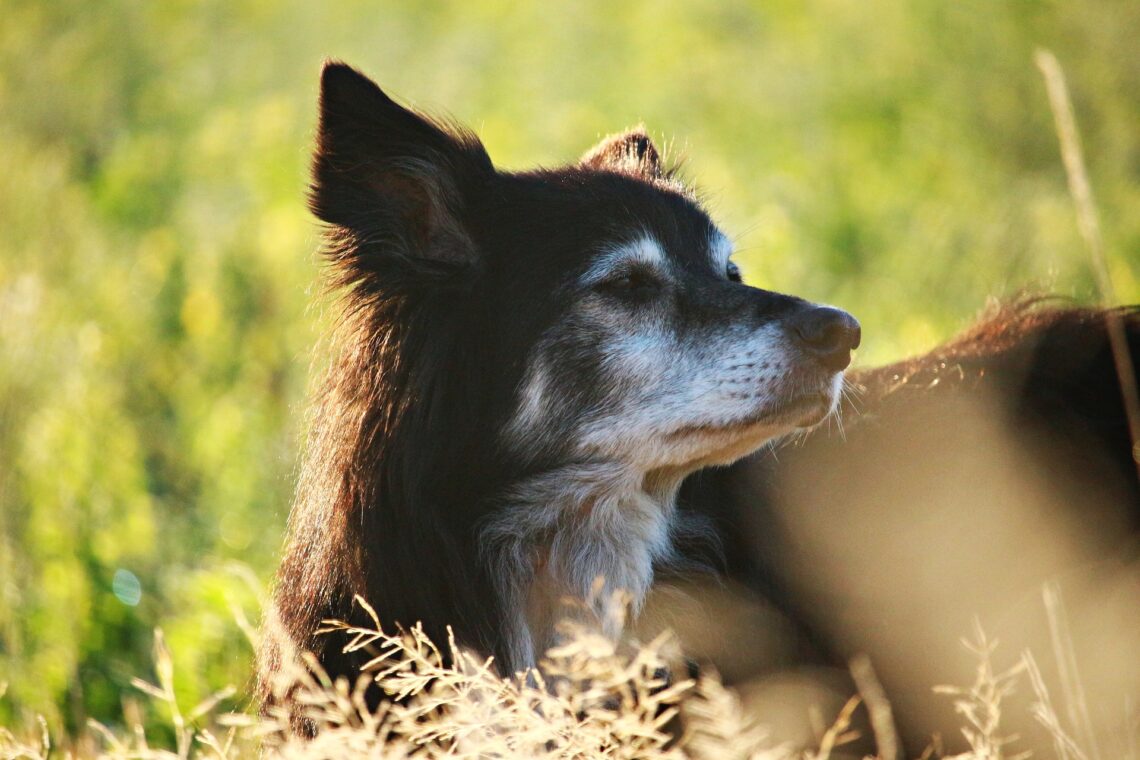 ---
The benefits of live-in care include remaining in a familiar environment, staying in touch with friends and neighbours, being able to keep beloved pets, and more…
---
Exploring the benefits of live-in care
When someone you care for is no longer coping at home it can stressful, especially as many people are frightened and resistant to the idea of residential care.
The good news is there is an alternative way to keep your loved one safe and well. If they're struggling to manage at home and need help and support both day and night, a residential facility is not the only option.
Live-in home carers can be an excellent alternative, allowing your loved one to stay healthy, happy and safe in their own home.
Considering all of your options is important, and we have outlined the main benefits to live-in care below.
A familiar environment
The single most important advantage of live-in care, is clear from the name; your loved one able to continue to live-in the home they love. It means they'll avoid having to suffer the disruption of moving to an unknown and alien environment, but the advantages go further than that.
It's about the comfort and reassurance of the familiar: their comfy bed, their coffee mug, the kitchen table where they do the crossword and the armchair where they catch up with their favourite television shows and soaps.
These factors may sound trivial, but they are part of the pattern of their life and can make a big difference to their mental health and wellbeing.
---
This is particularly important for individuals affected by dementia, where the shock of a new environment can cause confusion and impair function.
---
Regular routines
After a lifetime of following a regular routine, it can be difficult and distressing to change. This is especially true in Alzheimer's and other forms of dementia, where maintaining routines has been proved to help people live independently for longer.
Living at home can allow your loved one to follow their own schedule, not one imposed on them by a care home timetable. Hobbies, outings and favourite radio programmes can all be enjoyed, and if they prefer a later supper, that's not a problem.
Caring and sharing
Live-in care can be a particularly cost-effective choice if you have two loved ones needing support.
It means they can continue to live together in their home, throughout their twilight years, and the carer can address their needs and ensure they stay safe and well.
Flexible care
Home care can adapt to provide the care for your loved one's needs. If their function deteriorates and they need more help with self-care, if they become incontinent or if they need tube feeding, then the right care can be provided.
You can speak to us at hometouch about care givers with the experience, skills and training to manage complex care needs. We can help you to weigh the benefits of live-in care alongside all your other options.
Family and friends
Moving into residential care can uproot an individual from their community. Staying at home means that neighbours, family and friends can easily pop around for a chat or a cup of tea.
---
Having a strong social circle can prevent loneliness and improve quality of life.
---
Control and choice
When you hire a home carer, you're able to meet them and run a trial session before you commit. You can see their experience and training and review their references, so that you know they'll get on well with your loved one.
It's about balancing the information that a service like hometouch can provide with your own gut instinct.
Four-legged friends
Pets can be a fantastic source of love and companionship and there's research evidence that they may also keep us healthy. In-home care means that your loved one can stay with their furry friend; they'll both feel happier and less anxious as a result.
The next stage of life
The benefits of live-in care are numerous and can help your loved one to continue to live the life they choose.
They can continue their regular routines and rituals, which will help maintain their function, independence and wellbeing. It can help them live well and enjoy their time in comfort and with dignity.