Automatic Pill Dispensers – What are the options?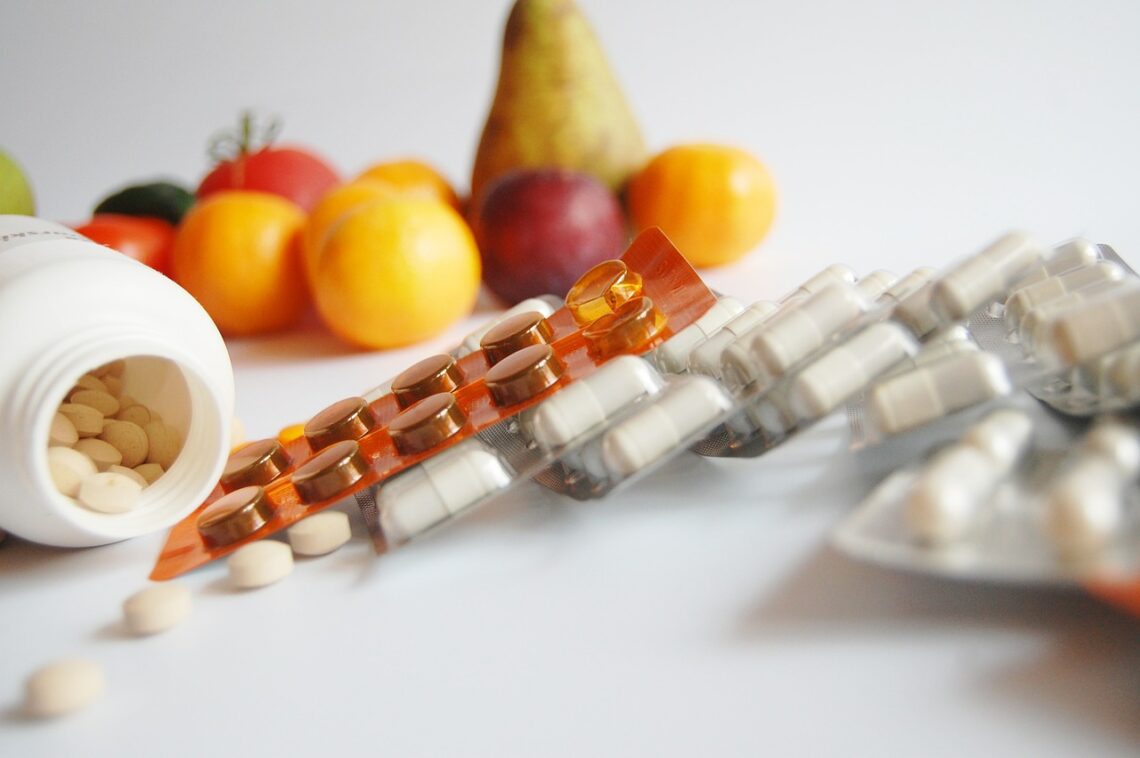 ---
There are 3 main options when it comes to pill dispensers: talking pill bottles, automatic or electric pill dispensers, and simple phone or clock reminders.
---
Why use an electronic pill dispenser?
Sometimes remembering to take one tablet daily can be hard, but imagine having to take five or even ten different types of medication, at different times of the day, every day. An electronic pill dispenser is one solution, if your loved one has difficulty remembering to take their medication correctly, either at the correct time or the correct dose.
An electronic pill dispenser can help organise weekly or monthly medication supply. It can dispense up to 28 doses daily and your loved one will be alerted by an alarm and flashing light. This is set for the time your loved one needs to take their medication, and the tablet or tablets are dispensed automatically. It can be easily filled and programmed by your loved one, relative, carer or pharmacist. Some dispensers can be phone-activated so that carers can monitor if the medication has been taken or not.
These dispensers are often a great help and are currently used by Social Services, the NHS, and people who care for vulnerable people. One of the main reasons older people can be admitted to hospital is because of harmful reactions to medications, or because their condition is getting worse because they're not taking as many pills as they should be. Patients who are prescribed several tablets every day are more likely to experience side effects if their medication is not taken correctly.
Do electronic pill dispensers work?
The research shows that electronic pill dispensers work. In a recent study, a group of people aged between 65 and 84 years, who were taking at least 4 medications per day, were given electronic pill dispensers. The use of dispensers reduced the number of days in which they forgot to take their medicine by 50%.
Automatic pill dispensers: what are the options?
There are a range of electronic pill dispensers and medication reminder products currently available, some of which are:
Reminders – these can be watches, pendants, clocks or timers that beep when medication should be taken, or alternatively there are medication reminder applications for tablet devices
Talking pill bottles – pushing a button on the bottle informs how much medication should be taken and when
Automatic or electronic pill dispensers – dispense medication at the proper dose at timed intervals, notifying with a beeping alarm and/or flashing light. Only the most recent dose is available, so if a dose is missed there is no double dose
Automatic pill dispensers can be purchased on eBay and Amazon, and at Boots, but Pharmacists can also be helpful in recommending useful products.
Find out more: