Arranging Summer Holiday Care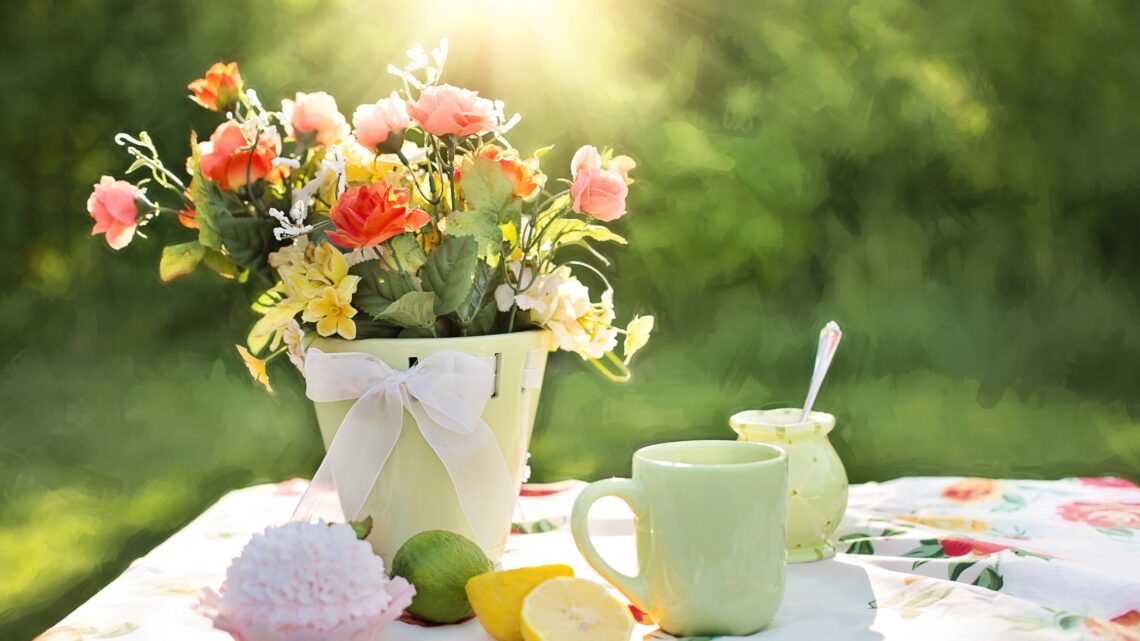 ---
Arranging care for a loved one while you go on holiday, can make a huge difference to your ability to relax, and their confidence and independence.
---
Arranging time off for yourself
If you provide care for a loved one, it can be difficult to take a holiday. Holidays are important, even if it's just to put your feet up in the garden and light up the BBQ. Being able to relax and do those things without having to worry about the care of a loved one can make all the difference. If this applies to you then Hometouch can help. Hometouch is an introductory agency, and we can arrange respite care for your loved one with a vetted and approved self-employed carer at very short notice.
If it looks like the weather will be beautiful, but you know you won't be able to enjoy it, don't hesitate to give us a call on 0207 148 6746.
Arranging summer holiday care
Summer time can bring exciting opportunities for travel and adventure, and if you have children it can be even more special to show them the world. But as families take extended breaks over the summer season, elderly relatives are often left behind.
Your elderly loved ones might be too old now to face the journey required, or need more support than most hotels can handle. This means that they tend to retreat into their memories, looking back at their lives instead of forward.
A lot of elderly people are living longer than they used to, which means they have years of potential outings and adventures ahead of them. Unfortunately, due to public opinion and their slowing capabilities, they can begin to face those years as a long twilight. This attitude can be brought on by an ever tightening social circle, caused by various illnesses affecting close friends.
Even if it's simply impossible for them to join in on noisy family holidays, the fact that they used to and now they can't, might be enough to cause lasting sadness.
Companionship care
Hiring a carer to provide company while you're away on holiday can make a big difference. Instead of waiting at home for the family to return and tell them about their holiday, an elderly relative can be occupied with fresh conversation and activities.
Companionship care doesn't have to be an everyday thing, it can be just a few times a week. The carer can help with light household tasks, including laundry and gardening, or simply pop by for a cup of tea and to do a crossword.
When you're away, knowing that your elderly loved one is being looked after can make a big difference to your ability to relax. It can also make a difference to your loved one's confidence and self esteem. They know that someone will be around in case they take a fall, and they know that they're being looked after, which will help them to feel valued.
Help at home
The level of support can respond to each individual's needs. From just a few hours to help prepare a meal and clean up the house, to live-in caregivers that can support your loved one in the comfort of their own home, throughout your holiday. So that you can get some rest and respite, knowing they're safe.
Holidays for your loved one
Depending on the carer, and on your loved one's needs, carers can take your loved one on holidays or day trips. Changes of scene are hugely beneficial to elderly people, new environments stimulate the senses and recharge the brain, giving it fresh material to work with instead of retreading old ground.
If your loved one feels adventurous, there are companies that specialise in organising holidays for elderly people. If this is something that interests you, you can find more information at:
Call us to find out more about holiday care, and what our carers can offer you and your loved one.
---
Find out more: