Care Agencies In London: There is an Alternative!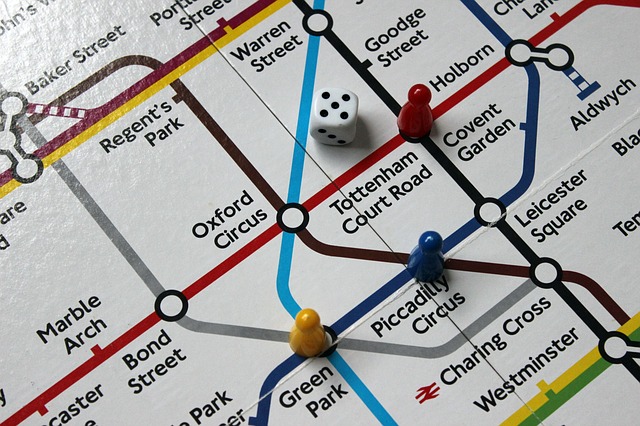 ---
hometouch provides a tried and trusted alternative to the care agency model. We bring carers together with care seekers, empowering you to take control of the care you receive.
---
Finding a private carer in London without using a traditional agency
Finding care can be stressful, and care agencies in London don't make that any easier. Luckily, there is an alternative. In this article we look at the problems of using care agencies in London, and consider a more effective, cheaper way to find a live-in home carer.
The demand for home care is increasing. In fact, while the population of people aged 65+ is set to rise by nearly 50% over the next 15 years, the number of people living in care homes remains static. Instead, the majority of older people live in their own homes, with only 4% living in external care environments.
With statistics like that, it's little surprise that demand for home care has gone through the roof. For many in the city, the major challenge is finding an appropriate home carer.
Are care agencies in London the best way to find a carer?
The simple answer is no. While care agencies in London might be one of the most widespread methods of finding care in the city, they're certainly not the best. Care agencies often send you someone from their books, without giving you choice or the chance to make sure they're the right fit.
There are advantages to this approach, namely that it's relatively simple and you don't have to actually source a carer yourself. Care agencies in London tend to be large organisations, so you'll have access to a steady supply of care when you need it. There are some major disadvantages though.
Disadvantages to Care Agencies in London
Choosing a care solution is one of the most important decisions you'll ever have to make. It makes sense to weigh-up your options fully before taking the plunge, just as you would with any other major decision.
Here are the main disadvantages to care agencies in London:
1) Commission
The dominance care agencies in London have enjoyed for so long means they hold those seeking care to ransom. In other words, they charge an extortionate commission for often under-qualified carers.
If you're using care agencies in London, you should expect to pay a high commission on top of the price of care. But what this means is that you're spending more to get the same standard of care you could pay less for elsewhere.
2) Location
The recent ruling that employees with no fixed office should be paid for travel time will have a big impact on the price of care agencies in London, where commute times are the longest in the UK.
Agencies often send carers on long distances unpaid, even for short pop-in type visits. With this ruling, the costs of care agencies in London will skyrocket accordingly. Those seeking care will find themselves paying for time their carer isn't even with them.
3) Choice
One of the most prevalent forms of care is companion care. Companion care is a type of relationship-based care that supports older people who suffer from loneliness. Finding the right carer, then, is a question of personality; of skills, interests and passions.
Care agencies in London rarely give you a choice of carer, so these critical elements can't factor into your decision at all. What you get, you get.
Care Agencies London: The Alternative
Care agencies in London have been dominant for so long that many people don't know that there's an alternative: HomeTouch.
HomeTouch is defined as an introductory agency, not a care agency. This means we make introductions between carers and care seekers, but we don't sit in the middle in the way care agencies do. A wildly successful model in the States, HomeTouch is the first of its kind in the UK – offering the first real, viable opposition to care agencies in London.
In short, we bring fully vetted, experienced carers together with those who need care, based on skills, interests, experience and location, and you choose the carer that best fits your needs.
Using an introductory platform also means avoiding the outrageous commission care agencies in London charge, as you're hiring a self-employed carer who sets their own rates. It also means you have the support of a larger, independent organisation who offer consistent support to both sides.
In all, HomeTouch offers the convenience that makes care agencies in London attractive, without any of the disadvantages in cost, location or choice.
No one likes the idea of needing care, but it's an unavoidable reality for many of us. Don't let the stress of the situation push you into assuming care agencies in London are your only option. They're not, and alternatives such as HomeTouch can provide you with a higher quality of care while paying less.
If you're researching care, download our free and impartial Definitive Home Care Guide. It provides an even breakdown of the different types of care available and the many ways you can access it.