9 Elderly Care Tips to Stay Safe at Home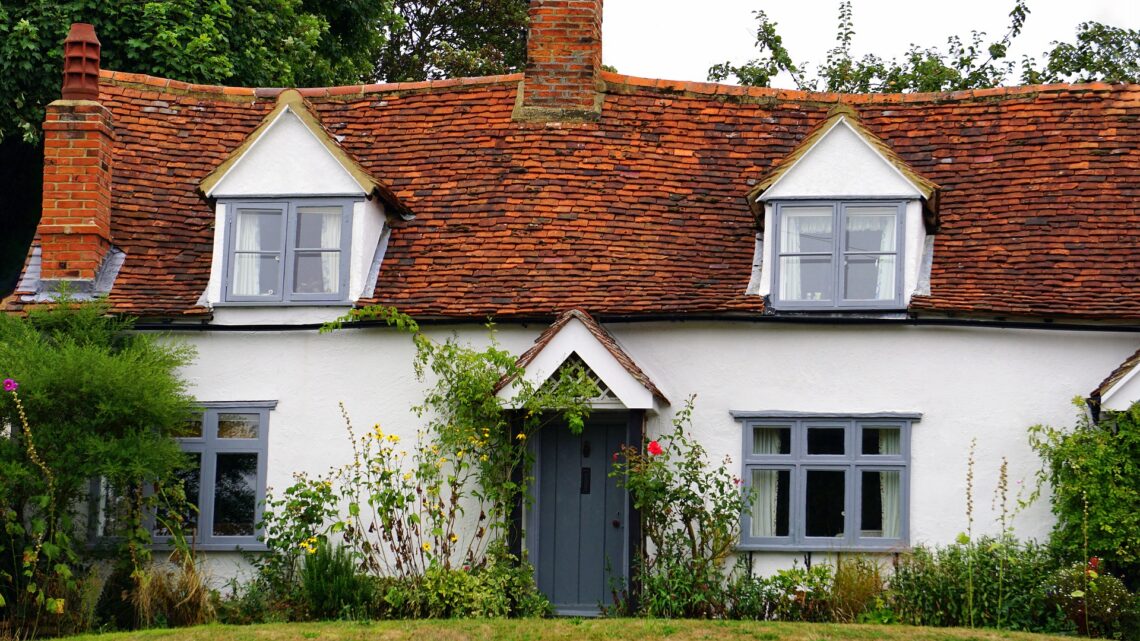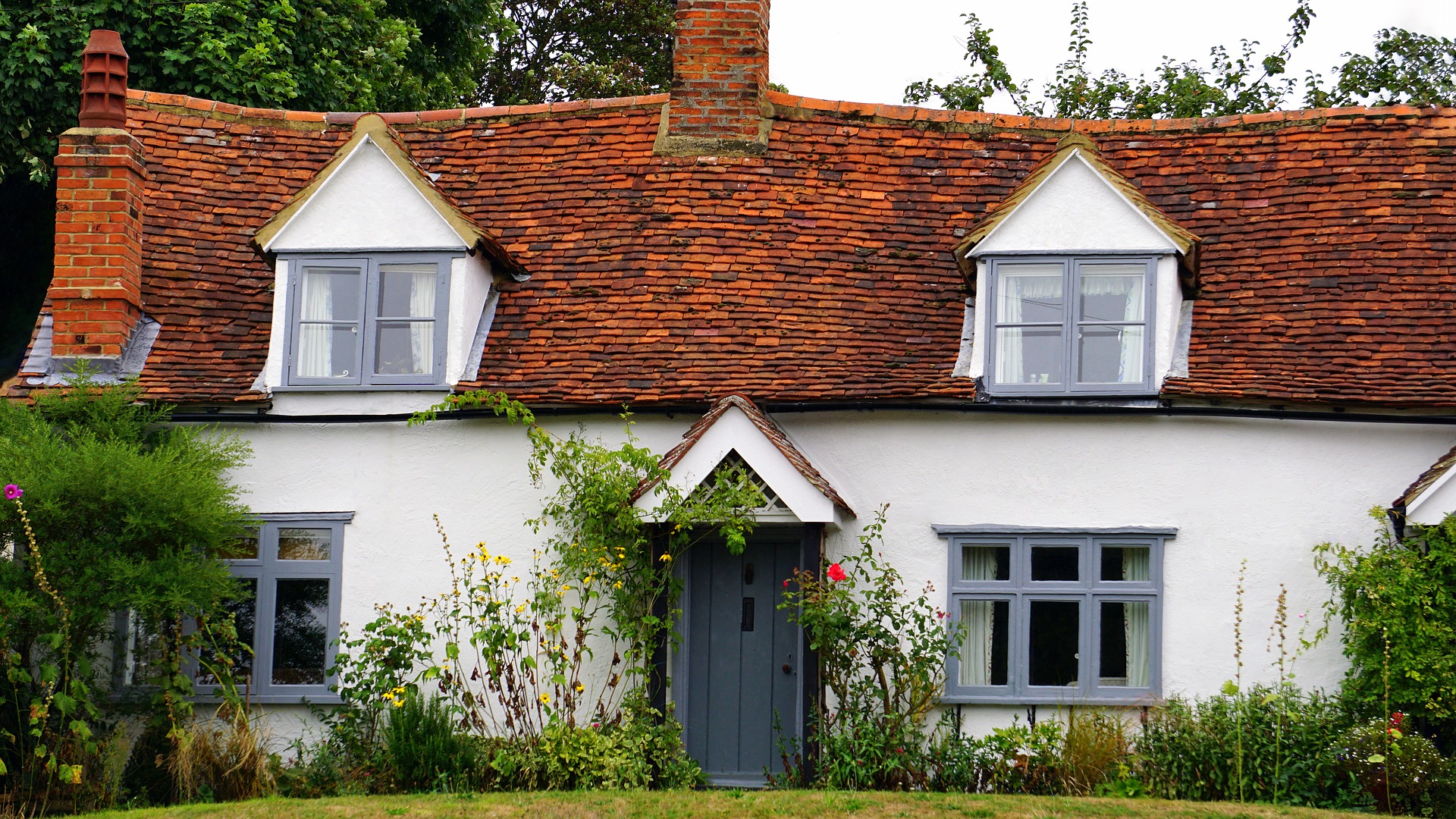 ---
Meeting your loved one's physical, mental and spiritual needs is a vital part of elderly care., and a big part of that is enabling them to stay at home. Today almost 90% of those aged 65+ want to age in their own home. No wonder live in help for elderly has become increasingly popular in the UK in recent years.
---
In this article we share 9 elderly care tips to help your loved one to remain in their own home, safely, for as long as possible.
Elderly care tips – minor modifications
Costing little and involving minor effort, here are a collection of things you can do right now, to make their home a safer place to be.
1. Remove trip hazards
Falls are the most common cause of injury-related death in those aged over 75.
Simply walking around the house with an attentive eye can make a big difference. Look for loose carpets, loose floorboards – anything that could catch an older person unawares.
2. Install proper lighting
Eyesight gets less strong as we get older, meaning we're less able to differentiate between dark and light. Many older people also lack regular access to sunlight, which in turn can cause Vitamin D deficiency – something the elderly are at particular risk of.
Combatting this is often as simple as buying specialist elderly lighting, bulbs or lamps, to ensure they can see clearly throughout their home. Proper lighting also helps prevent trips and falls, so it's win/win.
3. Fire safety
Fire alarm checks can easily be forgotten. You can make your loved one's home safer in thirty seconds by checking their fire alarm batteries.
You can also find specialist alarms if your loved one is hard of hearing or has reduced sight.
---
As the home continues to be the most popular place to age, there are new products, services and modifications being developed on an almost daily basis to meet that demand.
Ageing at home has never been easier.
---
Elderly care tips – Major modifications
Requiring slightly more effort and financial investment, these are some elderly care home modifications that can make the difference between staying in their own home, and having to leave that home.
1. Mobility modifications
Enabling your loved one to move around their home easily is critical to their safety.
There are many elderly mobility modifications you can consider, from wheelchair ramps and stair-lifts to widening doorways. 65% of older people find wider doorways especially important if they're to stay at home, and 77% say an entrance without steps is critical.
2. Bathroom modifications
Having spent your entire adult life being accustomed to privacy, it can be daunting to give that up in your twilight years. There are a number of modifications that you can install to make bathroom areas that will enable your loved one to retain their dignity and privacy for longer.
This might include converting a downstairs room into a bathroom for better accessibility, or converting the entire bathroom into a wet room. It might be as simple as installing non-slip floor surfaces (something 80% of seniors rate as critical) or grab bars (79%).
3. Door modifications
Answering the door can be troublesome in later years – not only having to get to the door in time to answer it, but in terms of the safety of doing so. In fact, 85% of doorstep scams happen to those aged over 65.
The most common door modification is a door-entry intercom or video phone, allowing your loved one to easily see and speak to whomever is at the door, without needing to get up from their chair.
Elderly care tips – products and services
The elderly home care market is huge, and there are hundreds of products and services designed to make your life easier. The increasing popularity of live in help for elderly has influenced this market too. Here are some of our favourite.
1. Kitchen Safety Products
Many caregivers are concerned about the wellbeing of their elderly loved ones in the kitchen. Rife with perils for an older person, this is an area of the house that could use some special attention.
As well as the obvious – storing items within easy reach, replacing glass and other breakables, installing carbon monoxide alarms – there are many other elderly care kitchen products to consider. Automatic shut-off devices for ovens and hobs, for example, or anti-scald devices for taps.
2. Personal Alert System
79% of elderly people state having a personal alarm system as critical to their safety and security in the home. These allow people to call for help when they need it and either relying on the resident wearing a simple necklace with a button on, or tracking their movements through home-sensors.
The Age UK personal alarm service is one of the best, or Just Checking is a great example of a sensor led system.
3. Home Care
If your loved one isn't quite as independent as they once were, leaving them at home alone for long periods of time can seem like a risk. It wasn't so long ago that this situation meant moving into a residential environment, to ensure their on-going elderly care needs could be met.
Nowadays, there's no need to leave the home when you need some support. Live in help for elderly has proven to be the best alternative care method. Consider hiring a home carer, who can provide completely flexible support around their specific needs.
Whether you need someone to pop in a few times a week, or someone to come by every morning and evening, home care is a flexible solution that suits many people.
About HomeTouch: HomeTouch are an introductory agency dedicated to bringing home carers together with those who need care. We aim at providing the best live in help for elderly services for your loved ones. You can browse our care database below to find suitable elderly care professionals near you.
---