Live in care should be the right of everyone needing round the clock care
---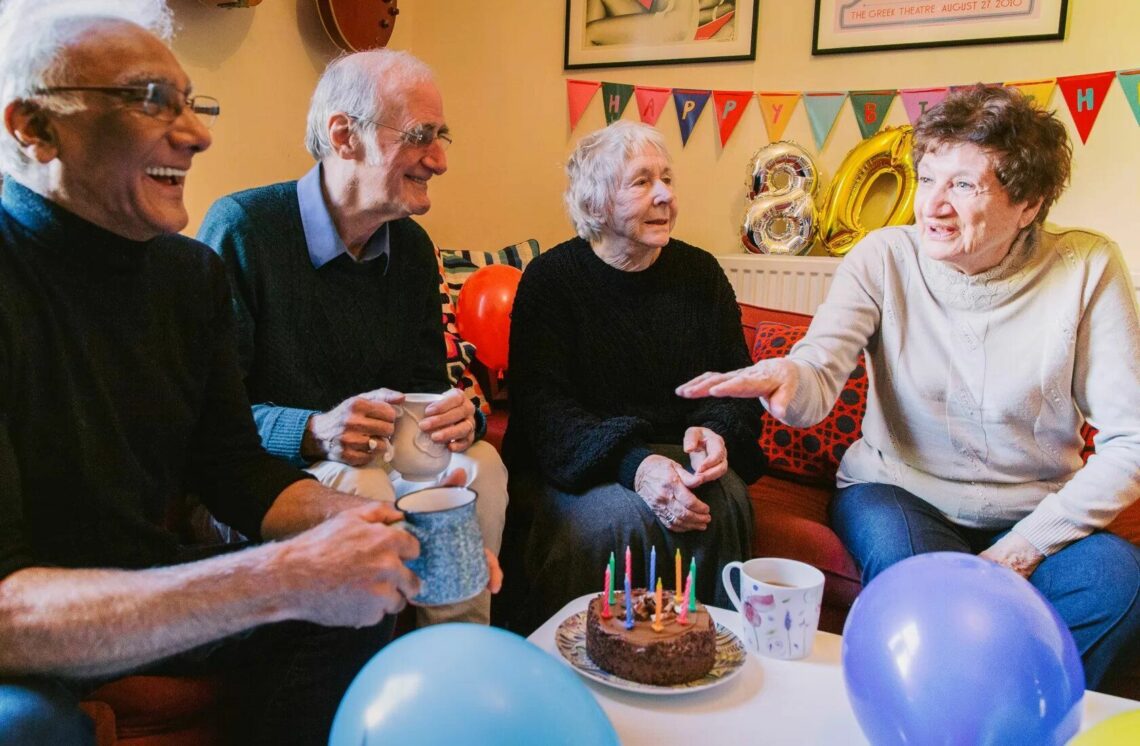 Hometouch was founded by Dr Jamie Wilson a former NHS dementia specialist. We are a live in care specialist and have a focus on live in dementia care, hospital discharge and increasingly live in care for people with spinal injuries, acquired brain injury and learning disabilities. We work with hundreds of families, ICBs, the largest hospital discharge broker in the UK as well as some of the UK's most well established case management companies.
It is Hometouch's goal to empower everyone to be able to live safely, independently and with dignity in an environment that they are familiar with.
In April 2020, we were featured in the Telegraph, Reuters and BBC Newsnight after raising concerns about the Covid-19 crisis in Britain's care homes.
Speak to one of our knowledgeable care advisers about Hometouch's high quality live-in care service
Dr Wilson's background is as an NHS dementia specialist and the clinical team comprises nurses, care managers, a clinical governance manager and learning disability specialist that run a fully managed service to ensure the complex needs of our patients are met. We also offer an introductory live in care service for those with less complex needs.
We work by carefully selecting a handful of our carers who are extensively vetted and ideally fitted to the role. Carers undergo an extensive vetting and training process.
You can find out more details in our Care Guide which outlines what is unique about Hometouch.
In December 2022, we were awarded "Good" in our CQC report across all areas of our service and we are proud to share such a positive description of what Hometouch provides.
Apply for live-in care jobs
---
Hometouch has been one of the best companies I have worked for in the care sector! I have always been told I'm appreciated and been made to feel like it too. I'm so happy to be a part of the Hometouch team
Shaheen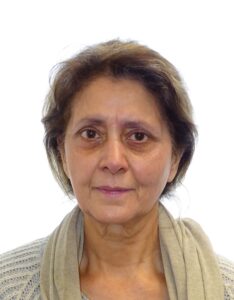 ---
£750 - £900 per week. Double bank holiday pay
---
You choose your own clients
---
Free training, webinars and supervision
Apply now